Portugal's Casa de Mogofores – More than a Hotel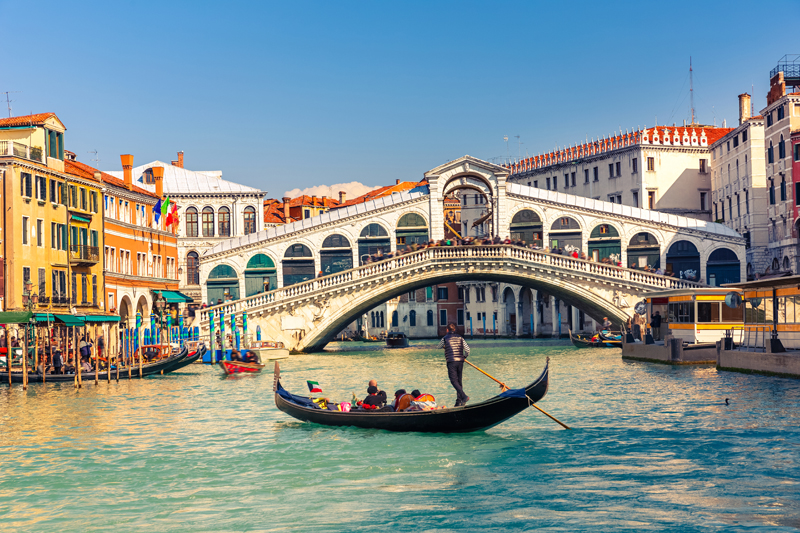 Guests at Solares de Portugal are greeted by the owners, who will often invite them to share a glass of wine and share insider tips about local events or attractions. The wine is often grown right on the estate, but the glasses our host, Carlos Campolargo, poured for us at Casa de Mogofores were produced at his own Campolargo Vinhos, a premier Bairrada winery in the hills outside of Mogofores.

And in addition to this fine DOC region, we learned about roast suckling pig and the nearby spa of Curia. But first we were invited to tour the house, on whose andar nobre – noble floor – we would be staying. The grand staircase led us there, and to a beautiful salon the size of a ballroom, that filled one end of the house.

At the other side of the staircase was our room. Fresh flowers were everywhere – in the foyer, the salon, the hallway and in our room, where three vases held carnations and roses. Live orchids bloomed on the bureau. We commented on the four original oil paintings and the 1932 drawing in the room and learned that the owners are art collectors who enjoy supporting contemporary artists.

Art throughout the house is exquisite, mostly 20th century, in keeping with house itself, built in the late 1800s for Albano Coutinho, brilliant political journalist from Lisbon, at a time when the bourgeois elite was rising to challenge the monarchy. Outspoken in his support of this movement's republican ideals, he was the first civil governor of Aveiro when the republic was formed in 1910. The Campolargos have chosen their art and décor to keep their home representing this spirit of turn-of the 20th century Portugal.

It is clear from the décor that Sra Campolargo has the soul of an artist herself. Our room had just the right balance between opulence and hospitality, with its tall canopied bed dressed in a pale blue comforter and enough cushy pillows to invite bedtime readers without leaving them at loss where to stack the pillows at night (OK, so that's a pet gripe of mine). A pitcher of fresh water, glasses and a dish of chocolates added to the hospitality.

It was the splendid bathroom that stole my attention, though, filled with delightful touches. The blue-and-white checkerboard tile shower was echoed in the floor pattern, and each of the two oval sinks had a bathrobe and slippers carefully folded underneath. Even the soaps matched the color scheme, but instead of appearing just-too-cute, the bath lent a playful air that balanced the classic room décor.

Lovely as our room was, Casa de Mogofores offered plenty to coax us away from it: thermal baths and a swimming pool set in a covered terrace above gardens with a grotto. And thanks to the Campolargos, we discovered a lot more to do in this region of vine-covered hills between Coimbra and Porto.

The Romans discovered the nearby natural springs rich in sulfur, calcium and magnesium, calling them Aqua Curiva, healing waters. Two millennia later the town south of Mogofores is called Curia, with a Belle Epoque health spa facing a leafy park with wooded paths and waterside benches. The 9-hole par 34 Curia Golf Club is the newest addition.

Wine lovers will find a lot to love in the region, where Campolargo Vinhos and other wineries have worked together to create Museu do Vinho Bairrada, exploring the heritage of the DOC region. The adegas, where you can taste the wines at their source, are creating a Barraida wine route with signage and maps.

Between Mogofores and Curia, Mealhada's fame is in leitao, roast suckling pig from the Bairrada region. The main road is lined with big restaurants, but our host told us about Casa Vidal, in the little village of Aguada de Cima, where discriminating locals go. It's not open every evening, and hard to get a table when it is, so when you reserve a room ask Carlos to call and book a table. This is a time when having a local friend is important. And ask for a bottle of Campol Argo, sparkling white wine from the Bairrada DOC it goes perfectly with roast suckling pig.



Related Articles
Editor's Picks Articles
Top Ten Articles
Previous Features
Site Map





Content copyright © 2022 by Barbara Radcliffe Rogers. All rights reserved.
This content was written by Barbara Radcliffe Rogers. If you wish to use this content in any manner, you need written permission. Contact Barbara Radcliffe Rogers for details.