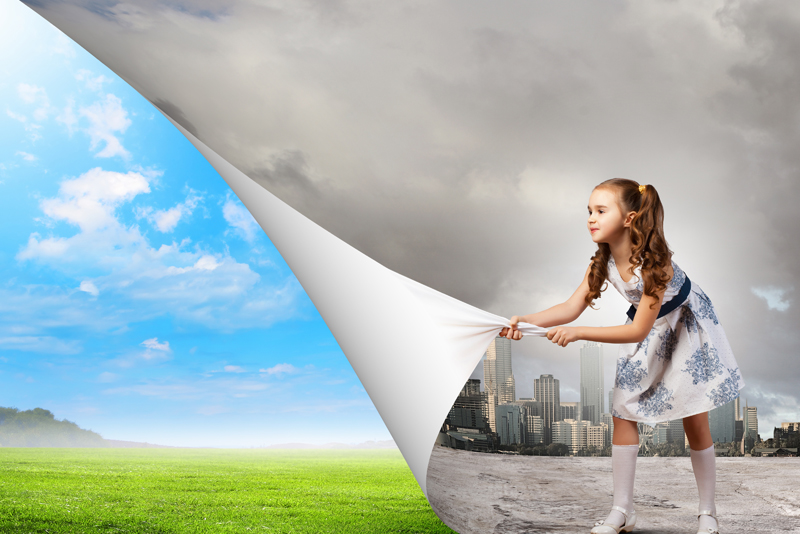 I haven't written here in a while as I have been completely swamped with my "real" job! Business is going extremely well, so I'm not complaining, but I am feeling like a vacation is going to be needed real soon!
This has got me thinking about
green traveling
and what can I do to make my trip the most eco-friendly. First decide on a location. This will determine whether you take a train, plane or automobile (my trip requires flying!). I now know I'm going to have to off-set my trip's carbon emissions, but once I get to my destination luckily everything is within walking distance so I won't need to rent a car or even use public transportation!
Next I try to find a green hotel. The good news is there a plenty nowadays to choose from in most major cities. There is also this great website called
The Independent Traveler
, which has a directory of most eco-lodges, hotels and B&Bs. I actually suggest checking them out before you leave as they also list green tour operators. Now, if you are staying at an eco-hotel most likely they will have many sustainable procedures in place. Such as not changing the bed linens everyday, or bringing fresh towels only when requested, and not having the AC on full blast when new guests check-in to their rooms. Make sure these procedures are fine with you.
If you are staying in a more conventional hotel then perhaps you may want to request some of these things yourself. I personally HATE walking into a cold hotel room, regardless of how hot it is outside. I have always requested they do not turn on the AC in my room. Leave notes for housekeeping to not change your sheets or remove your towels. Ask the hotel about their recycling program. I think this is the bear minimum any hotel (conventional or eco-friendly) should at least adhere to, since they serve so many beverages! Don't forget to turn off all devices, TV, radios, and lights when leaving your room for the day.
If your vacation plans take you to a sprawling location where a car is absolutely necessary, then I think it goes without saying to rent a hybrid or the most fuel efficient car available. If it is at all possible, what better way to actually see "the city" then by using public transportation just like the locals? Often times when my cousins come to visit me (I'm in San Francisco) they expect me to drive them around. Not so! I show them the city via the bus. What better way to see the neighborhoods and eclectic stores, than off the beaten path.
A local's secret: go up to California St. to catch the cable car and don't stand in line at Powell St. with every other tourist!
One of the best parts of traveling is sampling the local cuisine. It doesn't get greener than that, especially if you are in a foreign country. Ask yourself, "Can I get this at home?" If the answer is yes, then move on. Stay away from the chains, unless it's a local chain. LA is notorious for having lots of local chain shops and foodie stores that you can't find outside of LA. Such as, what is this Pinkberry frozen yogurt place everyone swears by :)! Do I have to mention you should stay away for souvenir shops? Try and scout out the local artisan boutiques. The best decorated homes in my opinion are those with mementos from one's travels. Each vase, artwork, or keepsake box has a story. I will openly admit I collect snow globes from all the cities I've visited so I will venture into a tourist store, just that once!
My friend has a great tip to share: Instead of the standard, photo of a landmark postcard she takes lots of photos with her digital camera and sends those along with an "I wish You Were Here!" email. You save on paper and you can get crazy and creative in the photos, not to mention the envy you will incite in friends when they see you actually on the Great Wall of China!
There are many vacations places that have done all the thinking and planning for you. These are typically known as eco-resorts, which are located for the most part in Belize, Costa Rica, and Kenya. Not only are you doing your part for the environment but you are also supporting the local communities, which benefit from the resort's profits.
Campi Ya Kanzi
is a definite must on my places to visit.
If traveling green really isn't enough and you want to leave more than just a light footprint, but instead an indelible mark, then may I suggest a
Volunteer Vacation
.
I hope some of these tips can contribute to a great time. The last tip I want to leave you with is to relax and just have fun. (For those of you curious about my plans, I'll be in Vegas this August!)
Happy Trails!
You Should Also Read:
Eco-Tips For Summer


Related Articles
Editor's Picks Articles
Top Ten Articles
Previous Features
Site Map





Content copyright © 2023 by Arcadia Maximo. All rights reserved.
This content was written by Arcadia Maximo. If you wish to use this content in any manner, you need written permission. Contact Farjana Amin for details.