Maryland Driver Texting Ends Up In Lake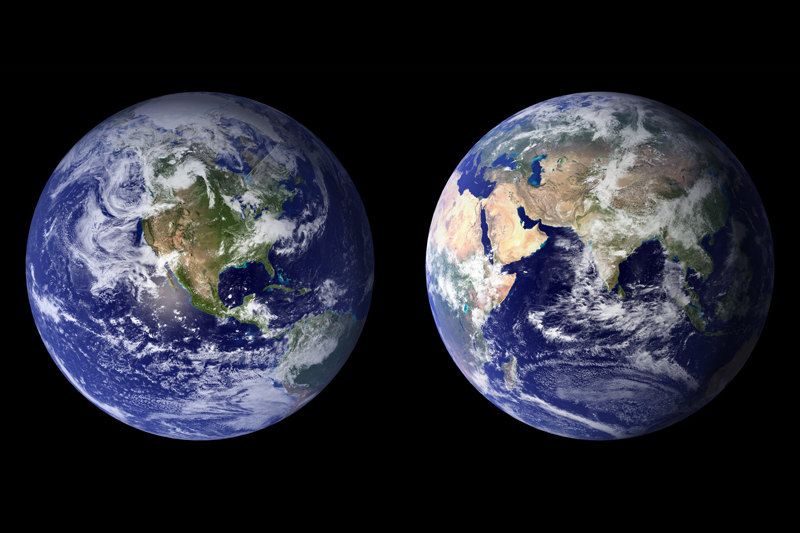 A Maryland woman who decided texting was more important than driving lost control of her car and drove right into a lake, submerging the vehicle in 5 feet of water. She was not harmed. Police say the 25-year old woman, who was not identified, admitted she was focusing on her phone and not the road. That poor judgment led her to lose control of her car and fly 60 feet into Lake Wakefield, where her car promptly sank in 5 feet of water. The woman was able to escape through the driver's side window and swim to safety. She was taken to the hospital, treated, and released. She faces criminal charges in the accident, and the Charles County Sheriffs Department says the investigation is ongoing.

According to the National Safety Council, roughly 1.6 million accidents occur each year due to drivers texting. Just last month in New Jersey a baby was killed when a bus driver focused on sending texts lost control and slammed into a light pole, which fell on the child as she was sitting in her stroller. In July, 79 people were killed when the train they were on-being driven at twice the speed it should have thanks to the driver who was focused on a phone call and reading instead-derailed and slammed into a wall. The train was clocked at 119MPH just before the crash, and the driver is now facing 79 counts of negligent homicide and faces life in prison.

While both texting and talking on the phone while driving are against the law in many states, most drivers continue to ignore both the fact it's illegal and the danger. While they may claim they can do both just fine and even boast about it, studies have shown that the reflexes of someone texting or on a phone call when driving are as bad as a drunk driver's. Several public service campaigns, some of them shockingly graphic, and the increasing number of tragedies involving texting while driving seem to have failed to get the message across.
What do you think can be done to make people understand the dangers and that their lives and the lives of those around them aren't worth sacrificing for a text message? Share your thoughts and ideas in our forum!


Related Articles
Editor's Picks Articles
Top Ten Articles
Previous Features
Site Map





Content copyright © 2023 by Sue Walsh. All rights reserved.
This content was written by Sue Walsh. If you wish to use this content in any manner, you need written permission. Contact Ije Yvonne for details.