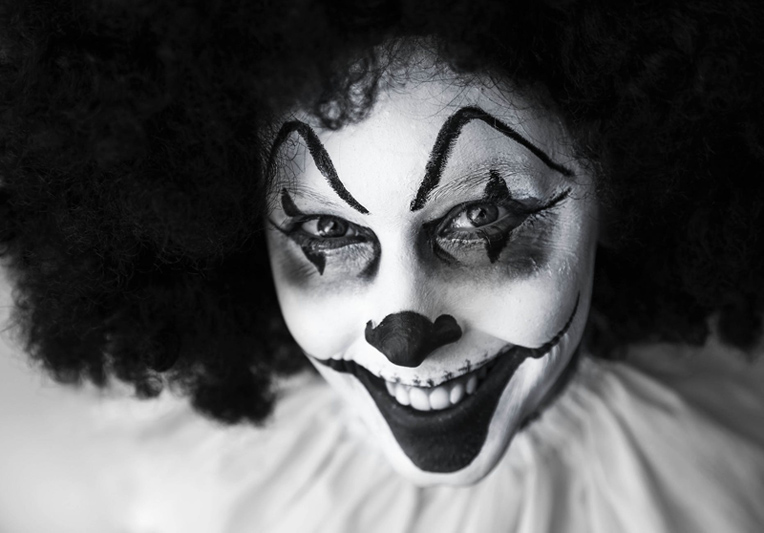 Director: Mark Waters
Written by Rosalind Wiseman (novel, based on), Tina Fey (screenplay)
Release Date: 30 April 2004
Running Time: 97 minutes
MPAA Rating: PG-13
Editor's Rating: 3.5 out of 4 Kalteen Bars


Okay, so there's this film that just came out or whatever called Mean Girls. I wasn't really into it, but I decided that since it was written by Tina Fey, you know, that woman on Saturday Night Live who anchors Weekend Update, I'd check it out. I've always liked her, and I thought it would be cool to see what she can do behind the reins of a feature film.

Lindsay Lohan plays sixteen-year-old Cady (pronounced "Katie"), a girl who has lived in Africa her whole childhood. Her parents, two high-level research scientists who, until recently, were on assignment there conducting research, have settled down in a quiet suburban home in an affluent neighborhood. This leaves Cady in the very awkward position of having her first day in the American public education system happen in high school.

May God have mercy on her soul.

And oddly enough, Tina Fey does. Wait, did I say God? Meh, same thing. Moving on. Cady actually ends up making friends at the breakneck pace only possible in movie land and in no way representative of real life. However, once those scenes resolve themselves, Cady finds herself friends with The Plastics, a small group of attractive, wealthy, and popular girls that basically run the entire school. She also becomes friends with Janis, a student who has been wronged by the Plastics' leader, Regina George. After Janis sees how Cady and the Plastics get along, she devises a plan to expose the inner workings of The Plastics for the lulz, as the kids say. However, things spiral out of control when Cady dives a bit too deep into the Plastic lifestyle.

You know, I don't think this film is going to be all that memorable. It's got a couple of good lines, like talking about that Glenn Coco kid and pretty much anything that comes out of Amanda Seyfried's mouth. If he gets such a big shout out, why does Glenn Coco have no lines? I don't know, it doesn't make sense. Anyway, there's a bunch of good stuff to be from the SNL Alums, but the girls in the film aren't that memorable, with the exception of Lindsay Lohan, of course. I mean, jeez, I don't think she's going anywhere anytime soon. She really seems to have a good head on her shoulders, and her acting is nowhere near as wooden as it used to be when she was in Disney films.

Tim Meadows does a great job of playing a principal who gives even less of a crap than the principal in The Breakfast Club, but at the same time can still be likeable. He's like the more realistic version of Morgan Freeman in Lean On Me, the dude who just cannot be bothered to deal with the crap his students pull, and in a refreshing change of pace, actually acknowledges the incredibly crazy year Cady and the other students are putting him through; a kind of grazing of the fourth wall, if you will.

If you're a teeny-bopper who likes these kinds of movies, you should get a kick out of this film. However, like I said before, it's probably not gonna be that memorable. It's your traditional teen comedy, just with semi-relatable characters and rather above average dialogue. And I swear, if this movie becomes some kind of embedded-in-the-social-consciousness kinda movie, with everyone singing its praises and quoting the film, it's gonna hit me like a bus that someone may or may not have pushed me in front of.

Well, I've said all I'm going to say about this film. Guess I just need to go make Fetch a thing…

**I watched this film via an internet streaming service I pay for. I was not compensated for this review. In fact, I very well might get my first piece of hate mail for this one.**


Related Articles
Editor's Picks Articles
Top Ten Articles
Previous Features
Site Map





Content copyright © 2019 by Ricardo Castano IV. All rights reserved.
This content was written by Ricardo Castano IV. If you wish to use this content in any manner, you need written permission. Contact Ricardo Castano IV for details.