Converting Lawns to Gardens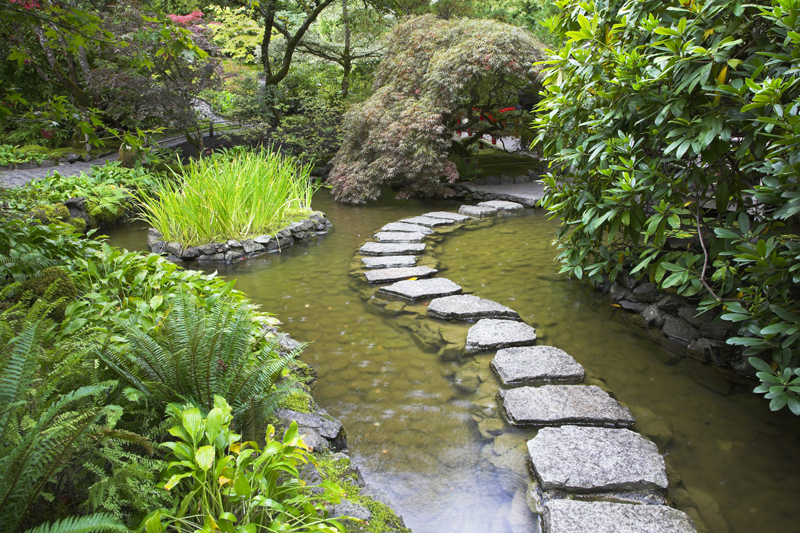 Thus far in 2007, huge areas of the country are experiencing drought, including the Southeast and West. In this day and time, it is certainly unwise to be using our scarce water resources to water lawns. In addition, on a per capita basis homeowners use greater quantities of chemicals on their plots than farmers. All of this gives us good reasons to convert our lawn to earth-friendly gardens.

Whether we choose to grow edibles or ornamentals in the reclaimed space is a personal choice. Here are some gardening books that can help once you've made that decision.

"From Grass to Gardens-How to Reap Bounty from a Small Yard" by Janet Lembke was released by the Lyons Press. In this enlightening title, the author presents her personal experiences when she chose to convert her lawn into a productive garden space. She explains how and why she embarked on this lengthy project. She chronicles each step of the process, including how she selected suitable plants for appropriate areas of the landscape.

There are chapters devoted to vegetables, herbs, and flowers in which the author gives all the details you need to grow them successfully. In other chapters, she discusses the plants she found to be aggressive or invasive, garden folklore of all sorts and her methods of obtaining new plants. The chapter entitled Garden Dreaming makes especially good winter reading when one feels garden-deprived. The appendix contains a list of sources for gardeners.

This book stands out because it isn't just another cut and dry, how-to manual. It's written in the author's highly personal style in which her infectious love of gardening shine through. The reader feels as if he/she is enjoying a rambling, guided tour through the author's garden.

"Food not Lawn-How to Turn Your Yard into a Garden and Your Neighborhood into a Community" by H.C. Flores was released by Chelsea Green. This groundbreaking title is all about stewardship. It isn't so much about the mechanics of gardening, but rather it poses a much more basic question—why bother gardening in the first place. In this manifesto, the author shows that gardens are the ideal way to establish much needed human connections not only between individuals and community, but also to nature as well.

The author encourages readers to utilize whatever space they find available for gardening whether that is lawn, vacant ground or other plots. She explains how to care for our soils and how to do so in a nurturing, natural way. This book promotes naturalistic designs and permaculture as opposed to the monoculture one sees in most landscapes. Readers can benefit greatly from this title for it offers a refreshing view, one where people can create community with people of all ages and rediscover one's love of gardening and the earth.



Related Articles
Editor's Picks Articles
Top Ten Articles
Previous Features
Site Map





Content copyright © 2022 by Connie Krochmal. All rights reserved.
This content was written by Connie Krochmal. If you wish to use this content in any manner, you need written permission. Contact Connie Krochmal for details.