Some Books on Organic Gardening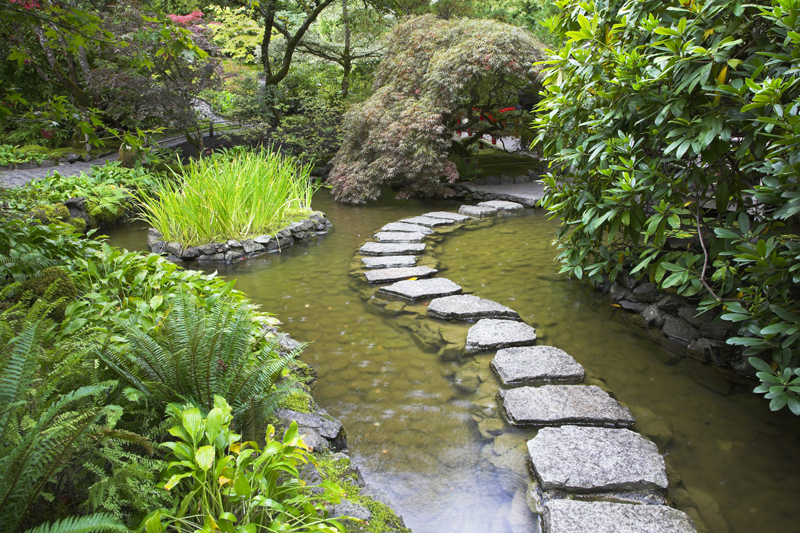 Though organic gardening may once have been considered offbeat, much has changed in recent decades. As more people have become environmentally conscious, organic is now perceived as the preferred method. If you're new to organic gardening or just feel like exploring the subject further here are some books that will help.

Whether you're interested in growing vegetables or ornamentals, these guides will prove to be very useful. Instead of chemical fertilizers organic gardeners rely on compost and other organics. DK Publishing has released a wonderful new guide to composting. "Compost-the Natural Way to Make Food for Your Garden" by Ken Thompson.

If you thought that making compost is a complicated, laborious process, reconsider. The author shows why this isn't true. He refers to his method as "compost for realists." In this book, he explains what composting is all about, what materials to compost, how to assemble the pile, how to know when it is ready, and how to care for the pile. For those on limited budgets, he has inexpensive alternatives to buying bins.

Turning a compost pile is hard work, and the author says it is unnecessary although it will speed up the process. By the way, he doesn't see any need for those chemical activators either. He recommends the use of red worms, which are different than ordinary earthworms. One chapter is devoted to applying compost. The final chapter deals with green manure crops, which are an alternative to compost. The appendix contains helpful information on troubleshooting when things go wrong.

"The Complete Flower Gardener" by Karen Davis Cutler et al is a Burpee title that was released by Wiley. The first half of this in-depth title provides all the basics on flower gardening, including how to evaluate your site and take stock of your soil, climate, and local growing conditions. If you don't know the first thing about gardening, this is the book for you.

The authors start with the basics on plants, their life cycles, bulbs and bulb-like species, and much more. Throughout this lushly illustrated book, there are quick and handy lists and charts with plant lists and quick facts you can use. This satisfying title also delves into the history and folklore of plants. The authors also explain how to create beds and borders, and special theme gardens, such as a butterfly garden, and how to deal with plant problems when things go wrong.

There is an A to Z plant directory featuring over 175 plant species, arranged alphabetically by Latin name. For each plant, there is a color photo with a complete background of the plant, its origins, description, details on how to grow and care for it, how to use it in the garden, and the recommended species.

"The Organic Gardening Bible-Successful Gardening the Natural Way" by Bob Flowerdew was released by Taylor Trade Publishing. Considered a leading expert on organic gardening in Britain, he provides a broad overview of how to grow all sorts of plants, including herbs, flowers, fruits, and vegetables. Also, he provides all the basics on gardening organically, how to care for the plants, how and when to harvest, store, and use the crops.

This book suggests various methods for extending your gardening season. Within their respective chapters, there are complete plant profiles of all the species involved. The author discusses ways you can put nature to work in preventing and treating plant problems. The appendix contains a helpful calendar showing what to do month-by-month. This is lushly illustrated in full color. Within their respective chapters there are complete plant profiles of all the plants involved.



Related Articles
Editor's Picks Articles
Top Ten Articles
Previous Features
Site Map





Content copyright © 2023 by Connie Krochmal. All rights reserved.
This content was written by Connie Krochmal. If you wish to use this content in any manner, you need written permission. Contact Connie Krochmal for details.