How To Sell Your Coin Collection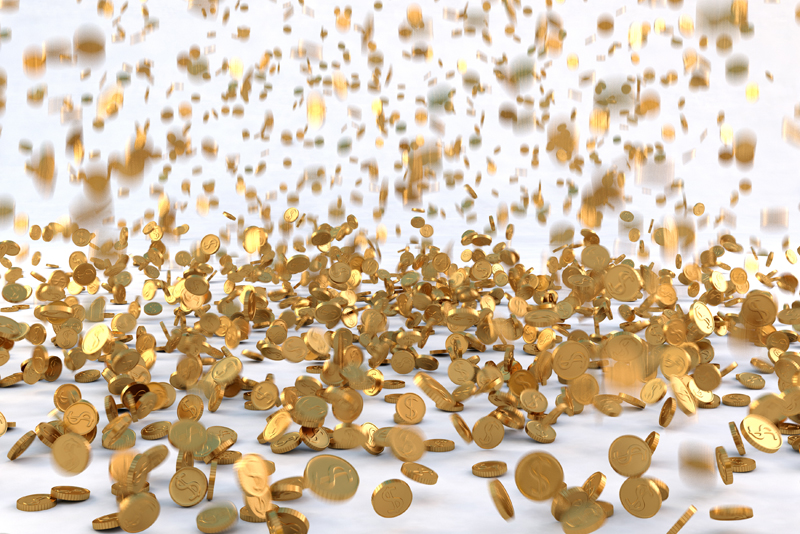 There is one hobby that has been celebrated and participated in at all levels in almost every region of the world. If you guessed coin collecting, go to the head of the class. People have been collecting and displaying coins from around the world for almost as long as coins have been minted. And coins have been minted for quite a long time, even before the Roman Empire existed.

Being a coin collector doesn't mean that you only collect rare coins. A coin collector can simply be a person that collects coins in a jar or other suitable container. Now if you decide to look closer at your coins, you will probably notice a wide variety of dates and types of coins.

Becoming a coin collector probably isn't going to make you rich. This isn't to say that you can't make money collecting coins. In order to do so, you will need to become more knowledgeable about coins in general. But that is beyond the scope of this article.

Some people focus on collecting coins of a limited edition, while other people collect specific types of coins such as silver dollars. Collecting coins can be a lifelong fulfilling hobby.

Some coins have a rich and colorful history. Every culture tends to immortalize their heroes and historic events through their coins. You only have to look at our own country's coinage for examples of this.

The Internet has been an amazing boon to coin collectors. Here you can find up to date and up to the minute information on nearly every aspect of collecting coins. There are numerous websites, forums, and chat rooms that are devoted to coin collecting.

Coin collecting is a great hobby for both parents and their children together. Collecting coins is a great way for children and parents to spend quality time together. Coin collections can be passed down from one generation to another. With some foresight these coins can increase in value and rarity over the years.

If you are interested in collecting coins and want to participate in this hobby by yourself, or with your children or grandchildren, you can easily research this subject on the Internet.

Of course starting your collection involves hunting down new coins to add to your collection. There are many places to find coins. Start with your own pocket change and examine it daily. You might be surprised what will turn up there.

Read as much as you can about coins. As you become more proficient in your knowledge, you will be able to let go of the more common coins and focus on rare coins. Plus if you have children or grand children, you can pass these coins down to them.



Related Articles
Editor's Picks Articles
Top Ten Articles
Previous Features
Site Map





Content copyright © 2021 by Gary Eggleston. All rights reserved.
This content was written by Gary Eggleston. If you wish to use this content in any manner, you need written permission. Contact Gary Eggleston for details.