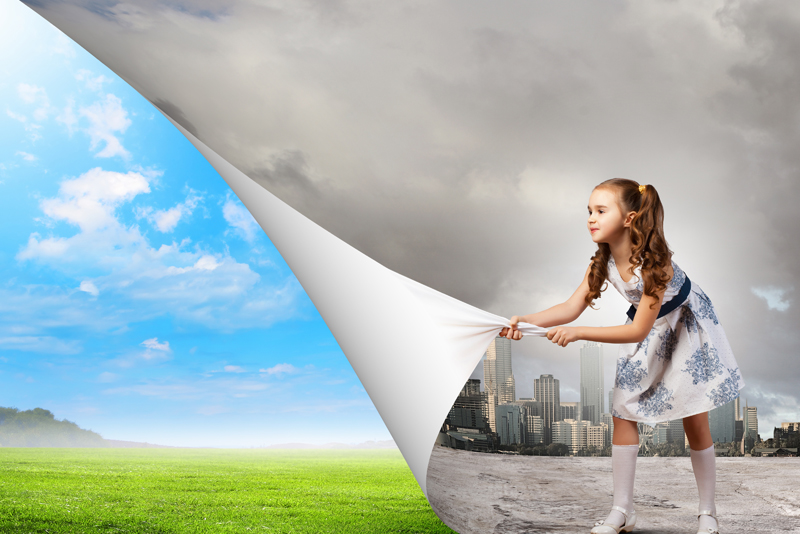 At a recent event for volunteers who participated in a "community giving back" day, I met with some contractor friends of mine who I normally see at these things. One of our usuals was missing. When I asked his business partner about it his absence he told me he was out of town at a seminar that offered certification for green builders. I then asked why he didn't attend; he sort of sneered and said, "there are so many
green certifications
out there; I'm going to wait until it all flushes out and see who really sticks around!"
This made me pause at the thought that my mailbox is often inundated with messages offering classes on green certifications or information to consumers on which labels to look out for on products. I swear it's actually a bit overwhelming that so many agencies and groups have their own certification label. How do you separate fact from fiction? I say this because all that is labeled green isn't necessarily good. There are some labels out there that are just bogus or don't really mean all that much. Not to mention there are so many labels for each industry. There are
eco labels, organic labels, food labels, timber labels, energy labels, vehicle labels, and product specific labels!
Here's a list of some labels that truly mean something, are well respected and give the consumer confidence that they are purchasing a quality product:
FSC
-
Forest Stewardship Council
: This one I am most familiar with as I look for it often on all wood products I may purchase for building. There are others for wood products, but this is the best. They make sure the forest and the wood produced is being managed in a sustainable manner.
C2C
-
Cradle to Cradle Certification
: I love this one! They have very high standards and make sure the entire lifecycle of product materials is environmentally safe.
USDA-Organic
-
United States Department of Agriculture – Organic
: This label appeared in 2002 and sets the standard for what can and cannot be labeled organic for all foods (raw or processed). Foods labeled as organic must have at least 95% of its content from an organic source. Foods labeled
made with organic materials
must have at least 70% of its content from an organic source. Any product with less than 70% organic material cannot bear the label and will be heavily fined if they do so!
Green Seal
-
Green Seal
: This label is kind of a new one for me, yet still good. They certify all kinds of products from cleaners to papers to windows to doors. I also saw on their website that they certify lodging. I will be traveling to Portland, OR next month, and I see the Hilton Portland hotel has the Green Seal of approval!
Energy Star
-
Energy Star
: Most of us are familiar with this label already, but it is still worth mentioning. The US Department of Energy set guidelines for energy-efficiency in all appliances and this is the label that tells you those guidelines are being met.
I've only listed a few here but I know there are many other great ones out there. So how do you know if the label you are reading is legit? First, avoid anything that simply states it's "green". That's just too vague! Don't be tricked by items listed as "earth friendly" "planet smart", or "farmer friendly"; again these are too vague and can be interpreted a number of different ways. Something marked "nonpolluting" is a far cry from biodegradable! Don't be fooled by the green washing that is starting to take place.
You should also be wary of products marked with the label of well respected organizations such as The Nature Conservancy or the Environmental Defense Fund. They are not certifying agencies and were probably paid a sum by the manufacturer to use its logo. This is just another example of green washing!
Here are some questions to ask yourself when inspecting a label:
•Are the label standards publicly available?
•Is information about the organization publicly available?
•Is the organization free from conflict of interest?
•Was the label developed with broad public and industry input?
•Is the label verified?
•Just how meaningful is the label? (taken from eco-labels.com)
These are some simple tips that I hope will help you in your decision making because you shouldn't need a science degree to purchase environmentally safe products, and you should be able to trust what you read!
You Should Also Read:
Fair Trade Certified
Green Is The New Black


Related Articles
Editor's Picks Articles
Top Ten Articles
Previous Features
Site Map





Content copyright © 2023 by Arcadia Maximo. All rights reserved.
This content was written by Arcadia Maximo. If you wish to use this content in any manner, you need written permission. Contact Farjana Amin for details.