Enjoying a hot spring in Japan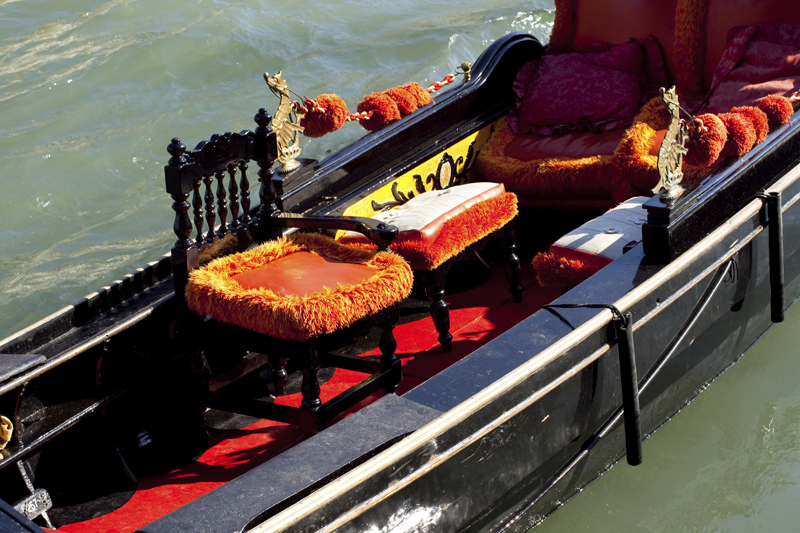 Incredibly beautiful Japan has all the great things written about it. But we want to write about their weekend visit to (Isesaki) in the Gunma prefecture.

We were about to experience one of Isesaki's Onsens. Gunma prefecture is well known for its onsens. An Onsen is the Japanese word meaning 'hot spring'. There are a several onsens in Gunma and some of them are very famous.This is not one of those. But it's beautiful all the same.

"Do you two have a hundred yen?" our friend and guide asks us.

Damien has been in Japan for just over five years now and his Japanese is excellent.

"No I don't have any money right now sorry. I'm going to use my onsen tickets to pay," says Jeremy. Jer has been in Japan for almost two years now and is a very dear friend of ours. He had also learnt to converse in fluent Japanese.

"You both need a hundred yen for the locker," Damien said which we did not have, as we had not yet changed our money. So Damien thankfully gave us a hundred yen each,which we refunded later.

In an onsen you go naked save for a tiny towel that you use to cover your privates whilst you meander from bath to bath. You don't have to cover whilst you walk around,it's not illegal not to,but it's polite and respectful and that's one thing you should really at least try to emulate in Japan.

We entered the onsen together and took showers. It's important to take showers before entering these public baths. The onsens in Japan are important and since everybody shares the hot springs it's courteous to shower before going in.

It will come as no great surprise that running water is prominent here. The hot springs constantly trickle water into the rock pools and nobody really speaks much here. It's a peaceful place where flowing water is the dominant sound.

There are public baths for both sexes. Men go in one direction and women the other. So don't expect to see anything but naked women in the women's baths and vice versa.

We start indoors in the main rock pool. The water is clear and tastes of salt. On the far side I can see a miniature waterfall as the hot spring ascends to its main source. We wade over there and climb up to the higher land and sit with our backs against the very far end. Here the water pushes against our skin at its very hottest, and we wallow till we can't take it any longer.

We move on to the smaller and more carbonated pool where bubbles occasionally rise up and tickle my feet. There are many different kinds of baths and we want to try as many as we can.

Some are cold, some are hot, some are made for lying down and some made for sitting up in. There are beds of water that immerse you half way so you can sleep without fear of drowning.We finally sit in a ninety degree sauna rubbing our entire body with salt. It's difficult to talk in that sauna, even if you want to.

Walking outside to try the reclining chairs,we feel the cold night air as it slowly dries our bodies. But we can't resist the large empty rock pool. It seems to be calling out to us. We gingerly get back in and lie back and look up at the night sky. There is barely a star to be seen but the moon is big and bright.

We lie, mesmerized as the steam rises from our body and surrounds us in a mist that seems to rise all the way up to the moon itself.



Related Articles
Editor's Picks Articles
Top Ten Articles
Previous Features
Site Map





Content copyright © 2022 by Marianne de Nazareth. All rights reserved.
This content was written by Marianne de Nazareth. If you wish to use this content in any manner, you need written permission. Contact Marianne de Nazareth for details.