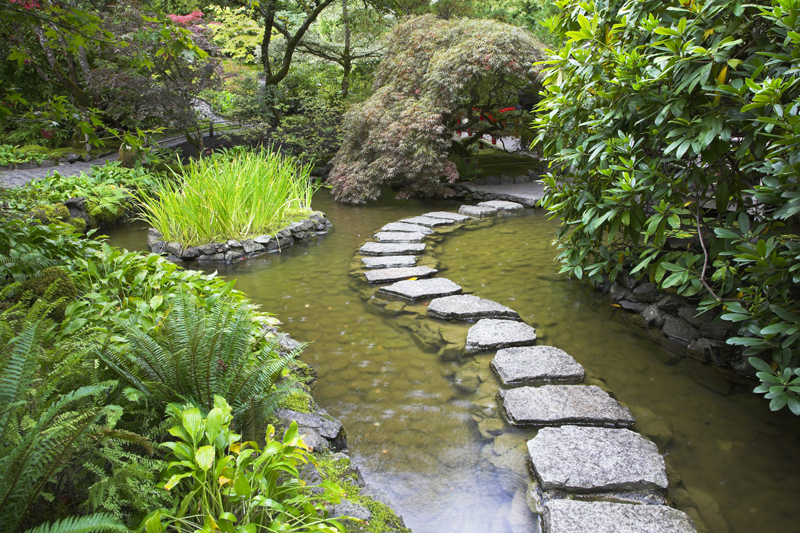 Orchids continue to beguile gardeners. As each year passes, these become more popular than ever especially now that lower prices make them more affordable. Publishers have released a number of titles on orchids that will be of particular interest to indoor and greenhouse gardeners.

In 2007, DK Publishing published a breathtaking new one simply called "Orchids." This has lush, full-page color photos by Manuel Aubron, and was written by Pascal Descourvieres.

An oversized, coffee table volume, this truly does justice to the unique beauty of these flowers. This definitive title portrays the exquisite species of orchids that are found in the wild in warmer regions of the globe. There is a section devoted to each of the continents or regions with the exceptions of North America and Europe.

For each of these sections, there is an introduction to the continent, details on its geography, climate, its unique plant habitats, and natural history of the area. Following that, the orchids are arranged alphabetically by the Latin genus. For each species and genus, there is a complete description, details on where they're found, and a detailed account of what makes them unique. The text focuses specifically on the pollination of the flowers with accounts of how this is carried out and what animal is responsible for the process.

In most cases, there is a close-up of the individual flower as well as a larger photo of the entire flower stalk. These photos were taken of plants growing in the wild. This book profiles over a hundred different species. The author also includes tips on how to grow and care for the plants.

The author stresses the immediate need for conservation since many of the orchids are either endangered or threatened.

This hardcover is unique in another respect. It comes complete with a paperback that is stored inside the back cover. This paperback expands upon the text in the hardcover. An introductory chapter deals with all the basics on orchids, explaining the parts of the plants, their life cycles, and how they are hybridized and named.

The paperback explains in great detail how to grow the different types of orchids. One chapter tells how to go about choosing a suitable species, where to buy it, and where to grow them in the house and greenhouse.

A whole chapter is devoted to the hows and whys of raising orchids, including what sort of growing conditions they need, how to care for them, how to cope with diseases, and how to propagate orchids.

This title was originally published in French in 2005. This is the first English edition.




Related Articles
Editor's Picks Articles
Top Ten Articles
Previous Features
Site Map





Content copyright © 2022 by Connie Krochmal. All rights reserved.
This content was written by Connie Krochmal. If you wish to use this content in any manner, you need written permission. Contact Connie Krochmal for details.