Liberty Dollar Lawsuit Gets Extension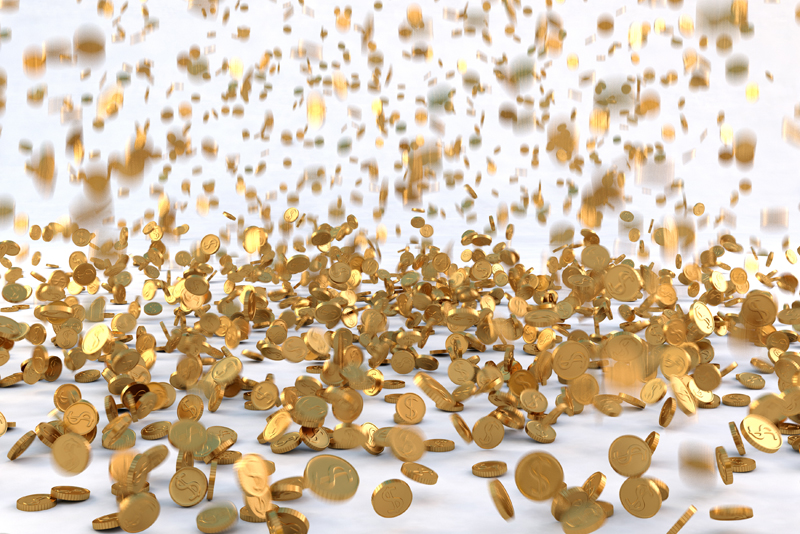 On June 20th, 2007 a Federal Magistrate Judge granted a second 30-day extension to allow the Federal Government more time to respond to a lawsuit filed by the issuer of a private currency, called the Liberty Dollar, that the U.S. Mint alleges to be illegal to use.

The lawsuit seeks to obtain a ruling that the circulation of the Liberty Dollar as a "private voluntary barter currency" does not violate Federal Currency Laws as alleged by the U.S. Mint.

U.S. Magistrate Judge William Hussman gave Assistant U.S. Attorney Debra Richards until July 19 to file the Federal Governments, response to the lawsuit filed by Bernard von NotHaus, the principal person behind the Liberty Dollar.

The original lawsuit was filed March 20, 2007 by von NotHaus individually, and doing business as Liberty Dollar and as Liberty Services, against Treasury Secretary Henry M. Paulson, U.S. Mint Director Edmund C. Moy, and U.S. Attorney General Alberto R. Gonzales.

The original lawsuit also seeks a permanent injunction that would require the U.S. Mint to remove any claims on its official website that state that the use of the Liberty Dollar constitutes a Federal offense or crime.

The lawsuit was filed by von NotHaus in the United States District Court for the Southern District of Indiana, Evansville Division. Von Haus's Liberty Services Organization is based in Evansville, Indiana. The Liberty Dollar was originally created in 1998 and was issued by NORFED (The National Organization for the Repeal of the Federal Reserve Act) a nonprofit organization which was dissolved in early December 2006.

The U.S. Government originally had 60 days to respond to von Haus's lawsuit, but a 30 day extension beyond that deadline was requested and granted in Mid-May which pushed the filing deadline to June 19, 2007.

Judge Hussman granted a second 30-day extension after U.S. Assistant Attorney Richards stated that she was involved with several other cases which prevented her from conferring with the other litigants in the lawsuit.

The U.S. Mint originally posted a consumer warning on its website on September 13, 2006, warning consumers that the use of Liberty Dollars as circulating coinage or money represented a Federal crime or offense.

Through postings on his website: Libertydollar.org and through an e-mail newsletter, von NotHaus alleges he and many Liberty Dollar Distributors and Merchants have been harassed by Federal Agents since the filing of his lawsuit.
In May 2007, a pure copper version of the Liberty Dollar "private voluntary barter currency" denominated $1.00 was issued in direct competition with the U.S. Presidential Dollar coins and in direct defiance of the U.S. Mint's consumer warnings against the issuing of Liberty Dollars and the use of them in commercial transactions.

You can view von HotHaus's comments on his website: https://www.libertydollar.org.



Related Articles
Editor's Picks Articles
Top Ten Articles
Previous Features
Site Map





Content copyright © 2022 by Gary Eggleston. All rights reserved.
This content was written by Gary Eggleston. If you wish to use this content in any manner, you need written permission. Contact Gary Eggleston for details.