Murnau Expressionist Art and Bavarian Hospitality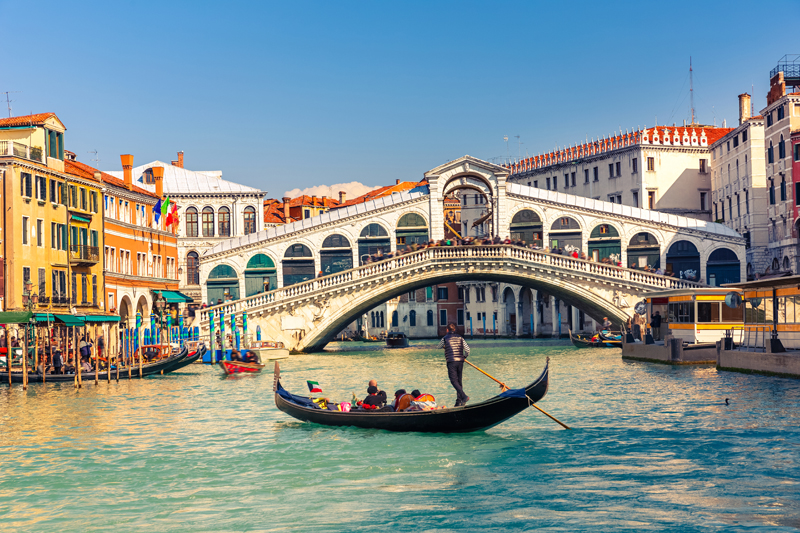 Between snow-capped Zugspitz, in the Bavarian Alps, and Europe's largest protected moorland, the town of Murnau has an unusually luminous atmosphere. In the early 20th century this combination of light reflected from the mountains and the open spaces of low moorlands attracted a group of young Expressionist painters that included Wassily Kandinsky, Paul Klee and several others. They called themselves the Blue Riders, and the called the landscapes around them the Blue Land.

Their paintings defied every rule of the academic artists, who never left their studios to paint in the open air, and who could not understand the unusual color choices – Franz Marc's blue horses, for example – or the bold, flat images that made no pretense of perspective. Their art is just as complex today, especially seen in the context of this very traditional looking Bavarian town.

This town and its surroundings show up over and over in the paintings – in fact one exhibit in the Schlossmuseum, where an excellent collection of their work is shown, paintings are arranged near windows so you can see the exact set of buildings and rooftops the artist used as a model.

Murnau is filled with art that was here long before the Blue Riders. The buildings along its main street are painted in soft pastel shades and decorated with Liuftel Mallerei – the lively frescos popular in lower Bavaria. St Nicholas Church, built for pilgrimages, has an exceptional altar inside the sanctuary, and a wall of primitive paintings showing Murnau's marketplace and street scenes as it once looked.

Even new buildings are built in traditional styles here. When the Alpenhof Murnau, now a Relais & Chateau property, was built in the late 1960s, the architects chose a theme familiar to locals: an Alpine Chalet style, in white stucco with dark brown wooden balconies and a low-pitched overhanging roof. The luxury hotel and spa, close to the center of town, fits right into the local setting.

Rooms are large, bright, and furnished in updated versions of traditional furniture. The décor never becomes Bavarian-cute. All suites and many of the rooms have balconies overlooking the hotel's gardens and the mountains.

For many, it's the outstanding Reiterzimmer Restaurant that is the highlight of a stay here. The chef has been awarded a Michelin star for his innovative ways with local ingredients and his new takes on traditional dishes. Presentation is a fine art there, with artistic arrangements of all courses. And this was one meal where I didn't skip dessert – although it was almost too beautiful to eat. It is considered one of Bavaria's best restaurants.

The other reason for choosing Alpenhof Murnau as a base for exploring the artists and their landscapes, is the full-service spa. Forget the clinical plain-jane European health spas – this modern facility is all about luxury, with eye-catching colors and flowing contemporary lines. Along with the indoor pool are saunas, steam bath solarium, gym, fitness center, heated outdoor pool, and a whole range of health and beauty experiences.

The staff brings the traditional Bavarian warmth to the hotel, along with equally traditional German efficiency and attention to detail. Alpenhof Murnau adds another art to the frescoes and Expressionist paintings – the fine art of hospitality.



Related Articles
Editor's Picks Articles
Top Ten Articles
Previous Features
Site Map





Content copyright © 2022 by Barbara Radcliffe Rogers. All rights reserved.
This content was written by Barbara Radcliffe Rogers. If you wish to use this content in any manner, you need written permission. Contact Barbara Radcliffe Rogers for details.