Books on Container Gardens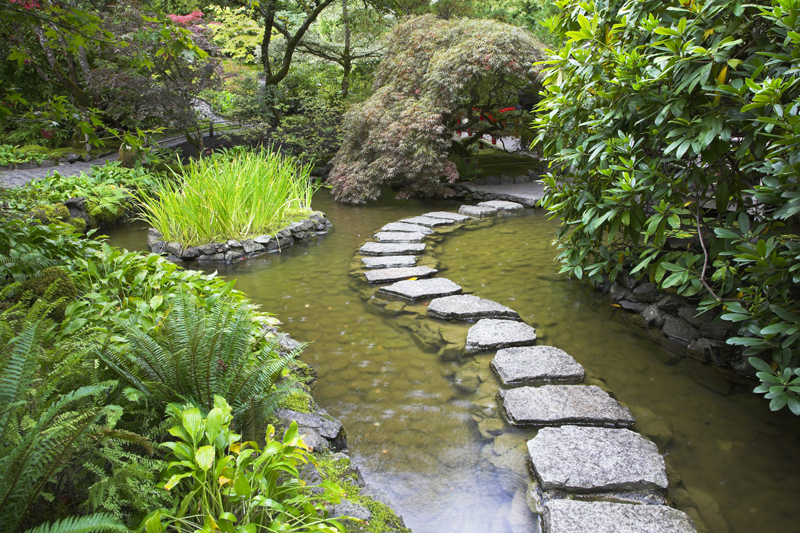 Container gardens allow us to use all those out-of-the way spots in the landscape that would ordinarily go to waste. Gardeners are always looking for new ideas for container gardening. So here are some books that will help you plan and care for your outdoor potted plants.

"New Container Style-Simple and Innovative Ideas for Planting Recycled Pots" by Adam Caplin was published by Ryland Peters and Small. Whether you use recycled materials to save money or for environmental reasons, this book will prove to be very helpful. The author devotes a section to each kind or group of materials, including metal, wood and wicker.

Lushly illustrated in full color with photos by Francesca Yorke, this down-to-earth guide walks you through every step of the process from selecting your pot and a suitable plant to the planting process. There is an easy to use plant directory with full descriptions, tips on how to use them in the garden, and hardiness. Separate sections are devoted to each kind of plant, such as edible crops and herbs, and annuals.

"Crops in Pots" by Bob Purnell was released by Reader's Digest. This definitive hardcover presents all the details you need to know on the subject, including how to create mixed plantings with compatible species, how to choose containers and potting mixes, how to use different kinds of pots, and how to propagate your own plants. The author also has tips on coping with pest and disease issues as well as details on caring for the plantings. A section is devoted to each kind of crop, including herbs, fruits, and edible flowers.

If you've always wanted to create gorgeous combo planters, here is your chance. This helpful title is packed with container garden designs that are bound to succeed. For each of these mixed planters, there is a color photo of the planting, a list of everything you will need, and easy to follow, step-by-step instructions along with delicious culinary recipes to use after you harvest your edible crop.

"Balcony and Container Plants from A to Z" is a Compass guide from Barron's. This in-depth title covers both edible crops and ornamental plants. It features everything you need to know about container garden designs, plant selection, and how to care for the plants. The section on garden design features ideas for the different times of year and various growing conditions. The bulk of the book consists of the plant profiles. There are separate sections for edible crops, container plants, and balcony plants.

For each A-Z listing, there is a color photo of the plant with a description, details on its growing needs, propagation, bloom time, family and common name, and origins. This explains how each plant can be used in container and balcony garden designs.

All in all, this title has over 200 lush, full-color photos. There is also a helpful easy to follow glossary of terms.



Related Articles
Editor's Picks Articles
Top Ten Articles
Previous Features
Site Map





Content copyright © 2022 by Connie Krochmal. All rights reserved.
This content was written by Connie Krochmal. If you wish to use this content in any manner, you need written permission. Contact Connie Krochmal for details.