Holiday Gift Books for Gardeners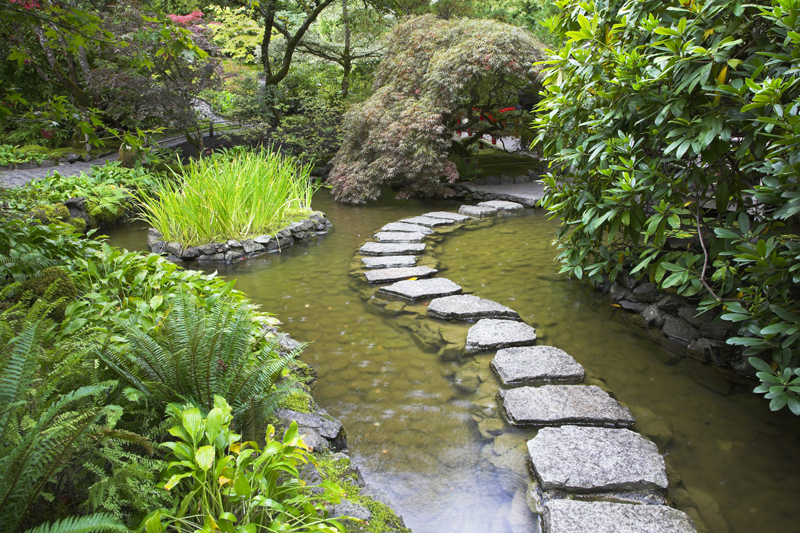 There are so many garden books that are suitable as holiday gifts. Here are just a few titles to consider for that gardener on your list.
"Paths of Desire-the Passions of a Suburban Gardener" by Dominique Browning was published by Scribner. In this engrossing title, the author shares her personal gardening experiences, good and bad. She presents an honest account of all the struggles and the mistakes she made along the way as well as the eventual satisfaction she felt as a result of her garden making efforts.

"Digging Deep-Unearthing Your Creative Roots Through Gardening" by Fran Sorin was released by Warner Books. The author explores the psychological benefits of gardening, and shows how the very act of being in a garden can enrich our spirits. At the same time, she provides practical gardening instructions on various gardening techniques, including everything from planting and caring for the garden to enjoying the fruits of your labor.

"Radical Prunings-a Novel of Officious Advice from the Contessa of Compost" by Bonnie Thomas Abbott was published by Emmis Books. This entertaining story is presented as a series of question and answer gardening columns of a rather strong-willed, offbeat horticulturist with a wicked sense of humor. Laughter is the best medicine, and this book will definitely do this for gardeners.

"Gardening When it Counts-Growing Food in Hard Times" by Steve Solomon is a must-have title. This was released by New Society Publishers as part of the Mother Earth News series. I highly recommend this for both experienced and novice gardeners. No matter what size your garden may be, the author provides down-to-earth advice. He explains how to garden extensively, and dares to differ from the usual gardening dogma. Solomon covers all the basics of organic gardening, and sheds light on subjects that many avoid. For example, he aims to wean readers from buying vegetable transplants since the home-grown ones are far superior. This title is filled with garden gems.

"Teaching the Trees-Lessons from the Forest" by Joan Maloof was published by the University of Georgia Press. This volume presents some of the author's essays on natural history based on her nature travels in the eastern U.S. Quite a few of these deal with the story of an individual tree species, and its natural history. These engaging essays attest to the fact that a tree is an integral part of a community where there are interactions between the various organisms within that habitat. She reveals the effect and havoc development has done to native species and natural areas. She quotes extensively from poetry and other literary sources.

"This Vast Book of Nature-Writing the Landscape of New Hampshire's White Mountains 1784-1911" by Pavel Cenkl is part of the University of Iowa Press's American Land and Life series. One of the reasons that gardeners like to garden is to create connections to nature in our daily lives and to create a sense of place. This ground breaking volume addresses one particular area with its own unique sense of place. This title traces the cultural and natural history of the area, and in the process shows how it became a refuge for folks seeking interaction with nature. This story is presented through journals and other firsthand accounts as well as through fiction and other historical records. With historic illustrations, this book explains why all of this matters and how the example of the White Mountains can be used to inspire other areas to do the same.




Related Articles
Editor's Picks Articles
Top Ten Articles
Previous Features
Site Map





Content copyright © 2023 by Connie Krochmal. All rights reserved.
This content was written by Connie Krochmal. If you wish to use this content in any manner, you need written permission. Contact Connie Krochmal for details.