Arabesque Belly Dancing Competition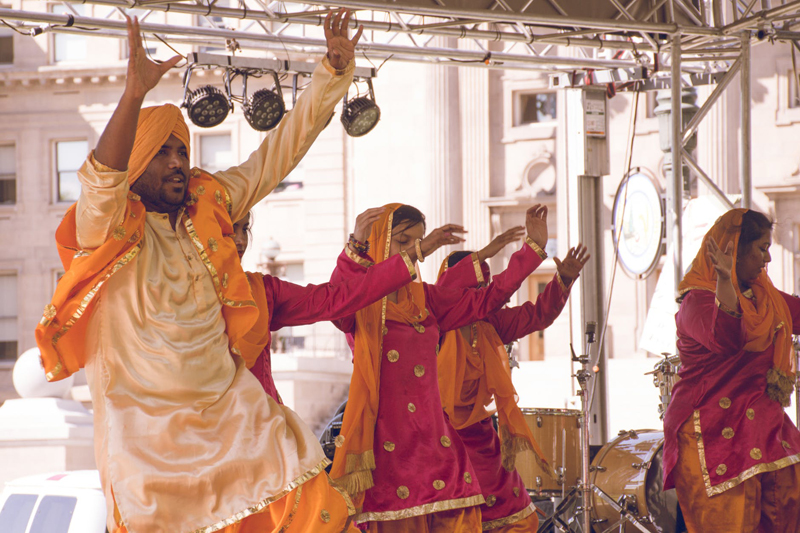 If you want a reason to visit sunny San Diego, California, well here is your chance. That is if you are a belly dancer and eager to compete or participate in a workshop. What a wonderful way to meet other dancers and to learn different techniques at the same time.

Raza Mashayeki of Tea Rose Productions in San Diego, California said that this is the first of its kind and promises to attract belly dancers from all over to take part in this event. She is hoping that it will become a yearly sensation. Those who live in San Diego will experience this for the first time, and they will have an opportunity to learn just how belly dancing is a growing phenomenon in the United States.

The event is scheduled for Saturday and Sunday, September 15 & 16, 2007 at the Scottish Rite Center, 1895 Camino Del Rio South.

There are fees for the workshops, but not to worry, because they are reasonably priced. Raza has a workshop just about every hour throughout the day, and there are so many workshops. You name it and it is there. For example, Frank Lazzaro will do a drumming workshop, and Alexandria King will have a Gypsy Fusion session. Kirti Srivastava will have a Indian Tribal Fusion session where you will have the opportunity to learn Indian hand gestures and improve your overall dance physique.

As for the competitions, there are many categories and both days will feature the competitions. The categories are:

Up and Coming
Veil Soloist
Soloist Tribal
Dance Troupe, Tribal
Soloist Cabaret
Dance Troupe Cabaret

On Sunday the categories are:

Drum Soloist Tribal
Drum Soloist Cabaret
Junior Soloist Tribal
Junior Troupe Tribal
Junior Soloist Cabaret
Junior Troupe Cabaret

Please be sure to read the specifics about each category, including the rules. Some competitions, for example, have a time limit on the length of music. If you are between the ages of 12-17, then you must enter in a junior competition.

You can visit a website that has information on places to stay in San Diego, California. This will give you a good idea as to how much hotel, attractions, and transportation will cost you. Also, you will want to know what is around the area in case you may decide to head out in between workshops. The website www.arabesquebellydancingcompetition.com has a link to hotels in San Diego.




Editor's Picks Articles
Top Ten Articles
Previous Features
Site Map





Content copyright © 2019 by Ronnette Ramirez. All rights reserved.
This content was written by Ronnette Ramirez. If you wish to use this content in any manner, you need written permission. Contact Ronnette Ramirez for details.