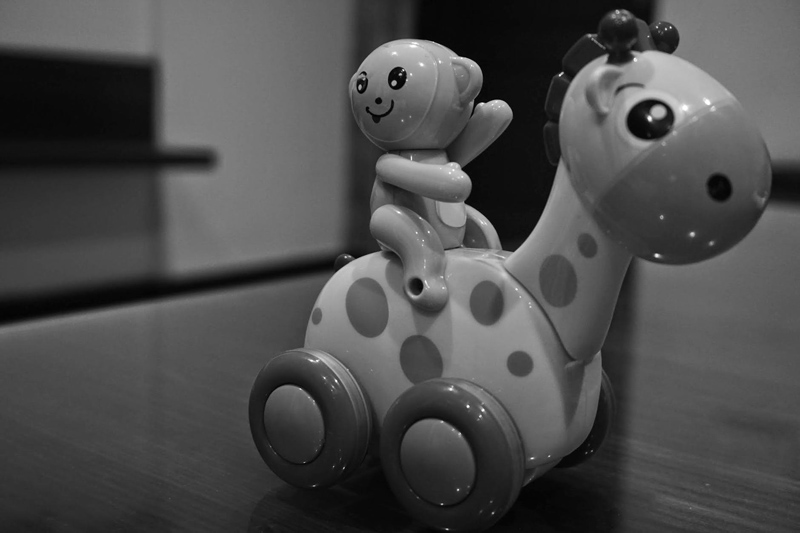 Hannah Montana Forever is the title of the fourth and final season of the popular Hannah Montana show, marketed by Disney. The series is finally coming to a close, which is timely considering that the lead character, Miley (played by Miley Cyrus) is graduating from high school and moving on to college; it's a natural breaking point for the show that has focused on the trials and antics of a middle- schooler turned high- schooler who leads a double life as a superstar.

In the first four seasons, we've watched Miley Stewart grow up on the show, going through all the awkward stages of adolescence, and learning a lot about love, friendship, and loyalty along the way. Although the show is clearly marketed to tweens and teens, I have been known to sit and watch frequently, or to make, shall we say, "arrangements" to watch a new episode on the day it airs. Alright, I'll fess up- it's one of my favorite shows, and I'm going to miss it when it's gone. There. I said it.

My kids are going to miss it too- they've already started wondering what on earth will take its place. The newest Disney Channel show, Shake It Up, hasn't yet managed to capture my interest, even for an episode- so this is truly a sad time for me. Nevertheless, I'm sure they'll pull something out of their proverbial sleeves- they always do, and it always manages to wow (even when you don't like it).

And so, with much anticipation, in this final season Miley finally shares her secret with the world- that she is, and always has been, Hannah Montana. Her friends and family support her decision to finally share the secret, and clearly they are pleased with the fact that she has come clean. One thing about the episode during which she announced that news ("I'll Always Remember You", episode #9, season 4) that I didn't like was that the announcement came at the end of the show. I wanted to see the reactions of the people who knew her as Miley- not just Lilly, Jackson, and her dad, but the people at school, other celebrities who didn't know, the nasal-toned Traci- but I guess I'll have to wait for one of the later episodes. Contrary to rumor, that was not the last episode of the series- there are still a few more.

And so, I will watch with my kids until the show ends sometime early next year. Until then, it's Hannah Montana Forever!



Related Articles
Editor's Picks Articles
Top Ten Articles
Previous Features
Site Map





Content copyright © 2018 by Chana M. Johnson. All rights reserved.
This content was written by Chana M. Johnson. If you wish to use this content in any manner, you need written permission. Contact Chana M. Johnson for details.