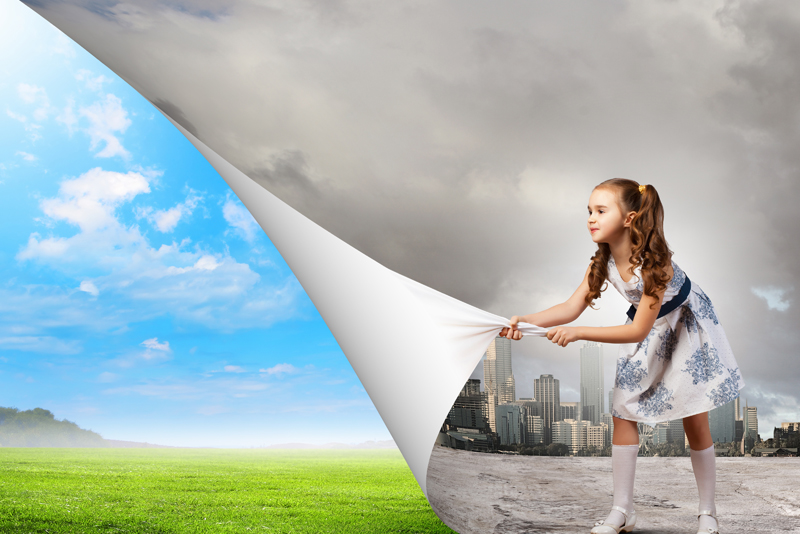 I've been wanting to do an article on natural swimming pools ever since I wrote about the harmful effects of
chlorine
, and these dog days of summer are just the inspiration I need! I knew they existed, I just didn't know how popular they were. Natural swimming pools in fact, are quite popular in Europe, but are slowly starting to gain momentum in the US.
First let me give a brief breakdown as to what is a natural swimming pool:
•Requires no harmful chemicals in the water, instead uses aquatic plants
•No complicated water-filtration system
•Uses stone or clay in place of concrete or fiberglass
•Can be a DIY project!
•Less expensive than conventional pools
•Low-tech
•Provides a natural habitat for water wildlife (frogs and dragonflies)
•Low maintenance
•Ecologically beautiful!
One thing that I would like to make clear is that a natural swimming pool is not a conventionally built pool that uses "natural" additives for cleaning. There are many companies selling pool cleaning products that rely on an enzymatic cleaning solution or uses an oxygen/ionization system to remove the chlorine from the pool. These are sanitation methods for keeping your pool clean and not a natural pool system.
The natural swimming pool starts with you digging a hole in the ground with sloping sides. If you slope the sides it will eliminate the need for steel support (rebar). A good image someone came up with is to think of a soup bowl and not a bathtub. I don't want to give explicit instructions on how-to-build your pool as I am not an expert, but in a nutshell you will need to seal the dirt around the perimeter with a liner or clay depending on your type of soil. Now you've got your bowl! The rest is all creativity and design. Make sure you have a shallow rim around the edges for planting as the plants will act as your filtration system, or in some pools I've seen, you can put the plants in their own separate zone away from where most of the swimmers will be. Fill the bottom of the pool with clean gravel. The gravel I am told provides a habitat for good bacteria which helps in the breakdown of any natural materials that may sink to the bottom. Finish the top edge of the pool with more plants which is good at helping to stabilize the soil or use large natural stones. This is when you can really blend the pool into the existing landscape.
Make sure you chose plants for both in and out of the pool that are appropriate for your climate. I would caution going down to the local pond and grabbing the plants floating out there unless you know what you are doing! Most wetlands are protected anyway.
Your biggest question is probably, "this all sounds fantastic and doable, but once I'm done how do I tackle the potential problem of algae?" My sources tell me by adding more plants they will beat the algae out for the nutrients, and to remind all swimmers to use the loo before heading into the pool. The algae thrives on urine, and please don't be tempted to add a synthetic chemical to the natural ecosystem of your pool in hopes it will work!
What I have given you is just the bare basics as to what goes into a natural pool. I didn't even touch on the water filtration system which is needed to oxygenate the water so it doesn't get stagnate. Again I'm not an expert so I don't what to give out too much advice. I would consult those skilled in permaculture and landscaping for tips.
I only hope those of you considering landscaping your yard this summer or adding a pool will consider this beautiful and practical water feature, after all clean water is one of our most precious resources.
PS: My neice was reading the above and said I did not mention adding water to the pool in the instructions! Dear readers I assumed (perhaps incorrectly) that was a given :)!
This book offers beautiful photos for inspiration:
You Should Also Read:
There's Nothing Green About Chlorine
The Environment and Your Health
Eco-Tips for Summer


Related Articles
Editor's Picks Articles
Top Ten Articles
Previous Features
Site Map





Content copyright © 2022 by Arcadia Maximo. All rights reserved.
This content was written by Arcadia Maximo. If you wish to use this content in any manner, you need written permission. Contact Farjana Amin for details.