McLaren's Miserable Teammates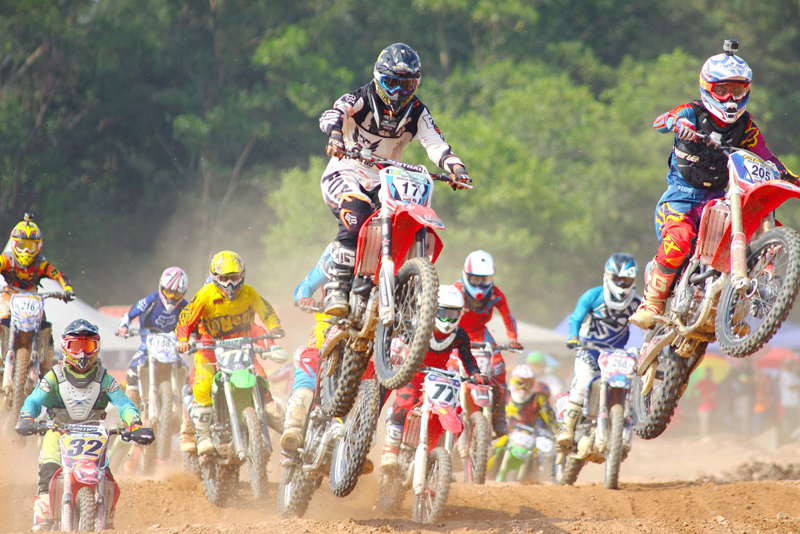 The Hungarian GP will not be easy for McLaren to get over, or forget. Relationships between Lewis Hamilton, Fernando Alonso and team boss Ron Dennis, are at an all time low. But first, let's see what all the fuss is about.
What Happened
At first we only knew what we had seen. Both McLaren drivers had reached the third session of qualifying. As usual, Hamilton was waiting at the end of the pit lane for the red lights to change. Unusually, Alonso was a couple of cars behind him. They completed the burn off laps, and then the pit stops for tyre changes began. In Alonso's first pit stop, the lollipop held him for about 20 seconds longer than was necessary, displayed a countdown on his gloved fingers, and then let Alonso out. During the second round of pit stops, the same thing happened again. Only this time, Hamilton arrived behind Alonso and had to queue up to wait his turn. The 20 second wait elapsed, the lollipop was raised, but Alonso didn't go anywhere for a further ten seconds. Eventually he did move off back onto the track. He reached the start/finish line with under a second to begin his last flying lap. Hamilton, a couple of seconds behind him, did not, and was therefore unable to complete one last timed lap.
What Hamilton Says
We later found out that Hamilton was supposed to have relinquished the lead of the qualifying session to his teammate. Hamilton was heavier on fuel and therefore slower. He claims that if he'd have let Alonso through, Raikkonen would have been able to overtake him as well. Although positions on track are not important for qualifying, having clear air at the front of the pack allows for easier lap times and perhaps squeezing in an extra timed lap. So he refused to let Alonso through and concentrated on his own session. Even when Ron Dennis came on the radio himself, and specifically asked Hamilton what he was doing, Hamilton said he continued to look out for number one. He was frustrated, and mildly "amused" about the pit stop hold up, and positive Alonso had done it deliberately.
What Alonso Says
Alonso maintains that Hamilton should have let him through. The hold ups in the pit lane were for Alonso to try and get the best track position, under the circumstances. He claims to have been discussing tyre strategies with his engineers, and that he was counted down to leave. Even though the pit stop was raised, he was still being counted down and that it wasn't deliberate. He also admits that he is unhappy with the atmosphere within the team and that he wasn't expecting to lose out on respect to Hamilton. When asked about his future for next year with the team, he said: "We'll see."
What McLaren Say
They are not at all happy with the situation. Although Alonso's penalty is understandable – the stewards did not believe his story of tyre strategies, and decided that he held Hamilton up on purpose – they can't understand the decision to disallow any constructors points for this race. The stewards say that holding your drivers in the pit lane is manipulating the sport, and this is what they are arguing. They are appealing the decision, and hope to be allowed the points gained this race. Relations within the team are strained, at best, and Ron Dennis has said he is very happy that there is a three week break because he feels emotionally drained.
Personally, I hope they can sort this out, because the driver line up and the car they have at the moment would make the ultimate dream team. It's just a shame that they can't get on with each other.
This site needs an editor - click to learn more!


Related Articles
Editor's Picks Articles
Top Ten Articles
Previous Features
Site Map





Content copyright © 2022 by Christine Blachford. All rights reserved.
This content was written by Christine Blachford. If you wish to use this content in any manner, you need written permission. Contact BellaOnline Administration for details.