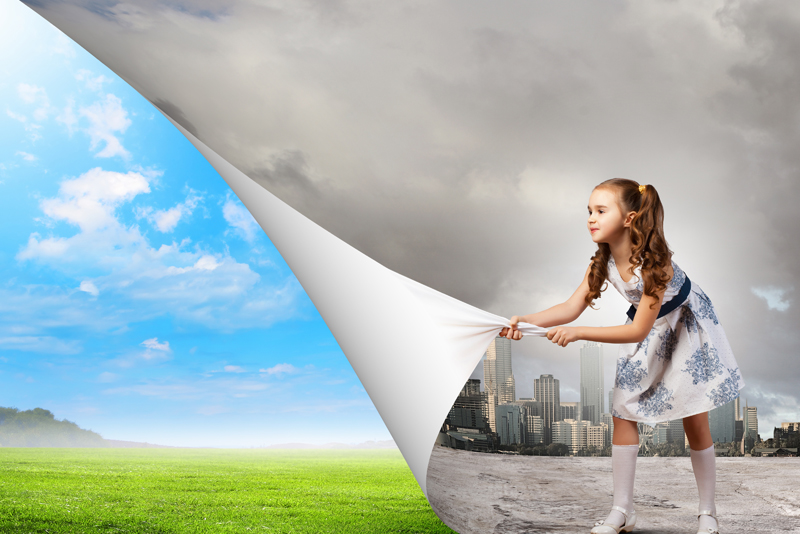 Being a contractor I get asked a lot about "green roofs"! I sometimes have to answer the question with a question, because to just inquire about a green roof is too broad. I don't know if a person is interested in a green roof as in a roof-top garden or a roof that uses eco-friendly materials. I have found that usually when a person says "tell me about green roofs" they are thinking about planting vegetation on top, but then become quite curious and interested when I let them know that a metal roof is considered an eco-friendly roof too!
For the sake of this article I will refrain from using the term green roof as it can be confusing and refer to planted roof tops as a
Living Roof
. One thing I will note is that a couple weeks ago I wrote about
Natural Swimming Pools
and how popular they are in Europe but not the US, which actually made me wonder, "why are we so slow to catch on to things?" Well it turns out living roofs are becoming more popular here than Europe, except Germany where they are considered a leader in technology, research and usage of living roofs. Go figure!
In my opinion I think living roofs are best on flat roofs as they give you the opportunity to enjoy them. You can most definitely have one installed on a sloping roof but I advise against trying to lounge on a roof with an 8:12 pitch (unless you're Spiderman, of course!).
What are the benefits to a living roof and why would you want one? The first is obvious and that is they are really pretty! I understand beauty is subjective but I think everyone would admit looking out across the rooftops of beautiful gardens compared to tar and gravel is a huge difference. Urban developments are spreading rapidly, living roofs gives us a chance to reclaim some of that concrete jungle. But perhaps the biggest benefit to a living roof is their use in storm water management. Living roofs absorb the excess water before it has chance to runoff into our already overworked sewer systems which results in more water needing to be treated before it is potable. They remove pollutants from the air, mitigate the urban heat-island effect, help conserve energy, and they double the life span of your roof.
I've known two individuals who took this on as a do-it-yourself project; they were avid gardeners to begin with, so I would strongly suggest getting professional advice before attempting this on your own. It is imperative to make sure your existing roof is structurally sound enough to handle the extra weight and is in good condition before you decide to begin the process.
I'm very happy to see cities across the US embracing this idea of living roofs, in fact in my hometown of San Francisco, the California Academy of Sciences is building a new facility that will open in 2008, as the largest public building in the world with a
LEED Platinum
rating. Supporting this is the living roof they are installing; approximately 1.7 million plants will cover the roof top!


Related Articles
Editor's Picks Articles
Top Ten Articles
Previous Features
Site Map





Content copyright © 2023 by Arcadia Maximo. All rights reserved.
This content was written by Arcadia Maximo. If you wish to use this content in any manner, you need written permission. Contact Farjana Amin for details.