Starting A World Coin Collection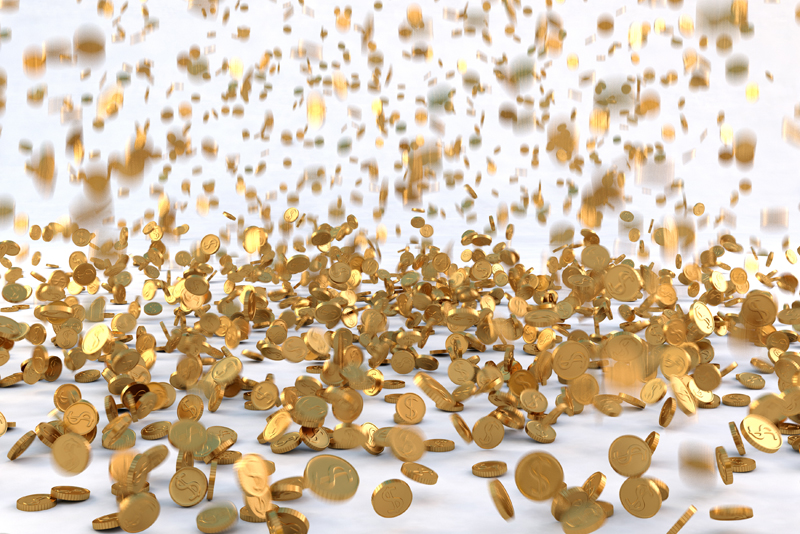 Why collect world coins as opposed to U.S. coins? There are probably as many reasons to start a world coin collection as there are for collecting U.S coins. Some collectors get bored of collecting U.S coins, while other collectors want to add some variety to their collection. Other collectors would like to collect world coins but do not know where to start.

Starting a world coin collection can be a wonderful experience. No matter whether you decide to concentrate on older rare coins or newer world coins, you will be impressed to see the various types of coinage available from other countries.

On the surface, starting a world coin collection doesn't seem to be that easy. Perhaps your first thought is how are you going to find world coins if you don't travel or know someone that might be traveling that could bring you back a few foreign coins.

In the past this would have been a valid concern. But today, with the Internet you can now track down suitable additions to start a world coin collection. On the Internet there is practically a seller for just about anything, and this also includes world coins. By using your favorite search engine, you can track down dealers and sellers willing to sell you just about any foreign coin known.

When you decide to start collecting world coins, you want to make sure you are not getting cheated or overpaying for your new additions. If you are a collector of U.S. coins, there is no shortage of current pricing information available to determine the value of your coins.

For world coins there is certainly no lack of pricing information. However, much of the pricing information won't always be current. This will occur for any number of reasons. Certain types of world coins are slow to change hands while the values of other coins may be higher in more specific markets. As such collecting world coins is a never ending treasure hunt.

You can often find free price guides on some websites to help you to determine your price considerations. But remember these price guides are just that…a general guide to world coin prices rather than an up-to-date list of coin prices and values. Another idea is to carefully shop and compare prices between different dealers in order to arrive at an average price for the coin you are interested in.

The value of a world coin like U.S. coins largely depends upon its condition. If you are just collecting coins for the fun of it, you probably won't be concerned about it's value. However, if you are buying rare world coins for investment purposes, the coin's condition will be much more important to you.

While it might seem wise to build up your world coin collection by buying coins in the best condition possible, you can buy many more world coins if you search for coins in a lesser grade or condition. But the choice is up to you.

Starting a world coin collection can be exciting treasure hunt. Finding older rare coins from certain countries can be difficult. Depending on the specific country, you may find the coins easy to locate, or you may find them virtually impossible to locate in any condition. This is what adds to the fun of collecting world coins.



Related Articles
Editor's Picks Articles
Top Ten Articles
Previous Features
Site Map





Content copyright © 2022 by Gary Eggleston. All rights reserved.
This content was written by Gary Eggleston. If you wish to use this content in any manner, you need written permission. Contact Gary Eggleston for details.