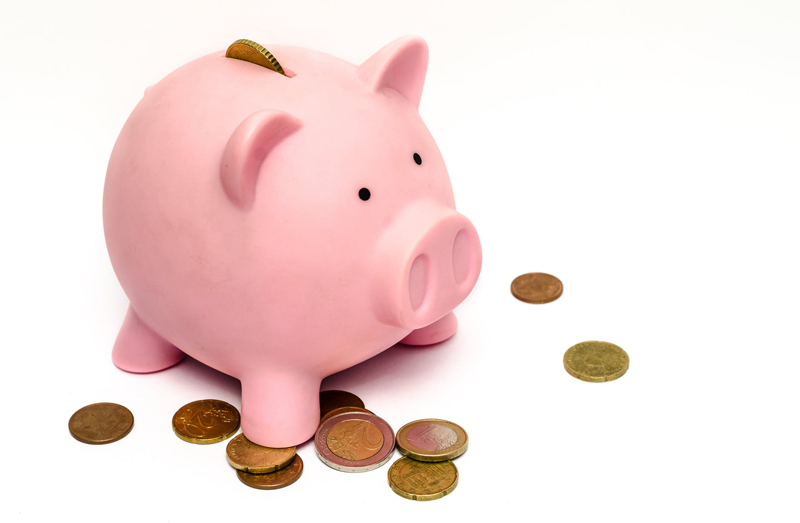 Offer a woman the choice between free gas and a diamond necklace and she might go for the former. Since the price of gas has skyrocketed, consumers are looking everywhere for gas deals, free gas promotions, and ways to get the most mileage for the fuel they've purchased. Though I'm sure you've heard the saying "If something sounds too good to be true, it probably is." There are some legitimate free gas deals and promotions as well as legitimate ways to maximize your mileage that will help you take the bite out of the latest gas crunch. Here are some tips, ideas, and ways to find free gas promotions to ensure that you get the best gas deals in town.
Is there a Sweetbay near you? Here in Tampa, Florida, Sweetbay Supermarket is running a pilot program. For every $50.00 that you spend in groceries, you'll receive a gas voucher. Accumulate six vouchers and you'll get a $50.00 gas card. Not bad, eh? The program is taking off and if it continues to be successful it will go throughout the entire Sweetbay chain. You might want to contact your local Sweetbay and see if the program is in your area.
What to do if Sweetbay's sugar deal isn't an option? Your first step might be to run a search at your local news website for free gas. There are new gas promotions circulating every day and most of these are on a first come first serve basis. By checking with your local news you"ll have a good shot at finding these deals before everyone else does. However, be prepared. If you find that your local gas station is giving away free gas, plan to be there at the crack of dawn. Cars have been known to wait longer than U.S. troops trying to find W.M.D just to get a free fill up, so get there early or you'll find your free tank of gas will be just as elusive and mysteriously never appears.
If security is what you're after and you want to know that you are guaranteed your free gas, then you might want to check out the website: Free Gas Help. This is a program that enables those with registered motor vehicles, who drive further than 1,000 miles to place advertisements on their vehicles in exchange for payment and rewards, including free gas. If you are interested in joining Free Gas Help, be sure to read their terms of service thoroughly and make certain that you understand the eligibility requirements of the program.


Related Articles
Editor's Picks Articles
Top Ten Articles
Previous Features
Site Map





Content copyright © 2022 by Charisse Van Horn. All rights reserved.
This content was written by Charisse Van Horn. If you wish to use this content in any manner, you need written permission. Contact Robin Henderson for details.