eBay Introduces New Coin Grade Policies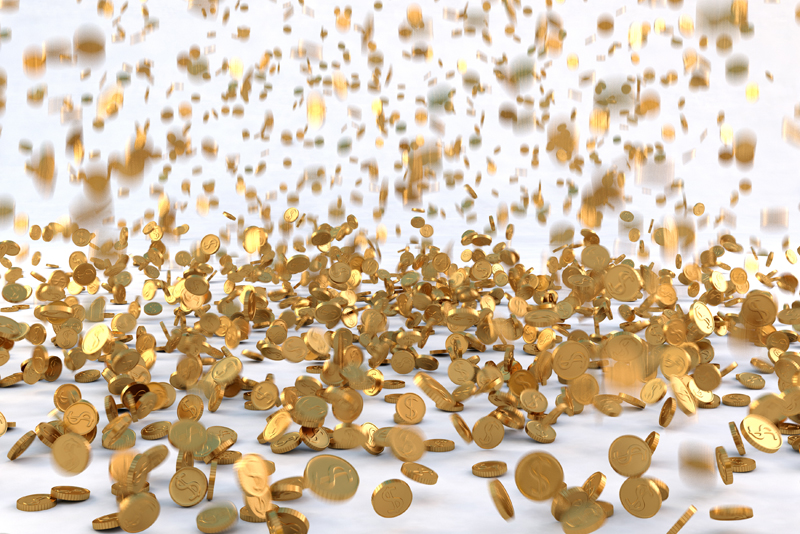 On September 17, 2007 eBay officially introduced new policies restricting the listing of raw and certified coins. Under this new eBay policy, coins being listed by a seller that has not been certified and encapsulated by either Professional Coin Grading Service, ANACS, Independent Coin Grading, Numismatic Guaranty Corporation of America, or NGC affiliate Numismatic Conservation Services are considered "raw" coins and subject to a different set of listing criteria than may be used for coins graded and encapsulated by one of these sanctioned coin grading services.

Under these new eBay listing changes, certified coins authenticated, graded, and encapsulated by one of the approved grading services must be identified by the appropriate grading attributes for each listing within the Sell Your Item form, including the grading company, grade and unique serial number. The listing must be accompanied by images of the obverse and reverse of the coin in the holder with the full holder showing.

Also under the new eBay policies, if the coin listed is not certified by one of the authorized grading companies, the coin is considered raw or uncertified and is subject to additional requirements for their sale. The new eBay policy defines a raw or uncertified coin as any coin not graded by one of the authorized grading companies.

Sellers are still permitted to list uncertified coins on eBay, provided a numeric grade is not included in the title of the listing such as MS-65 or VF-25. A numeric grade may only be included in the description of the listing. As a side note, potential bidders often search the title and description simultaneously for the same nomenclature.

Sellers may not mention the name of a grading company or "price guide" in the title or description for any coins not certified by one of the authorized grading services. A dollar value, even if it is the personal opinion of the seller, may not be included in the title or the description. These new policy changes were informally applied for several weeks before their official implementation on September 17, 2007.

Needless to say, eBay's new policy has stirred up its share of controversy. eBay's policy change was initiated by numerous complaints and grievances about potential fraud through independent complaints as well as from complaints received through the Coins Community Watch Program (CCWP), according to eBay and ANA officials. The CCWP was established in 2004 to combat misrepresented or fraudulent listings in the Coins category on eBay.

The CCWP is a collaborative effort between a team of numismatic experts, the American Numismatic Association, and eBay. CCWP experts, or any member of the eBay community can submit reports of potentially fraudulent or misrepresented listings.

Reports concurred by two or more CCWP experts are then submitted to the ANA for further review. The ANA verifies the claims and tries to resolve the issues with the sellers. Unresolved issues are then referred to eBay for an appropriate remedy. The final outcome may be removed listings and ultimately, suspension of selling privileges.



Related Articles
Editor's Picks Articles
Top Ten Articles
Previous Features
Site Map





Content copyright © 2022 by Gary Eggleston. All rights reserved.
This content was written by Gary Eggleston. If you wish to use this content in any manner, you need written permission. Contact Gary Eggleston for details.