Garden Books for Your Holiday Shopping List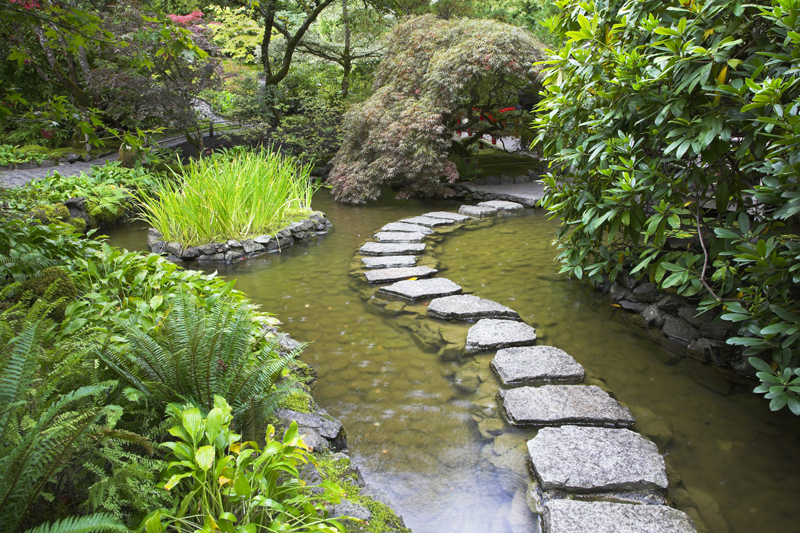 This year simplify your holiday shopping by giving garden books as gifts. Here are some recommended titles.

"Introduction to Fruit Crops" by Mark Rieger was released by Food Products Press/Haworth. This definitive guide has world-wide scope, featuring tree crops, small fruits and nuts. The introduction provides a general background with details on the botany, pollination and other basics, such as general cultural requirements and care, propagation, and planting. The 29 crops are arranged alphabetically by common name. Each of the plant profiles gives the family, the plant names, a list of the top cultivars, plant history and origins, folklore, nutritional content, non-food uses, description, its cultural needs, care, world production, and harvest.

Those concerned about invasive species will find that the Brooklyn Botanic Garden has released a very useful volume in its All-Region Guides series. "Native Alternatives to Invasive Plants" by C. Colston Burrell et al is a special double volume. It includes a list of invasive plants for the U.S. which indicates the states in which each species is invasive. This book has two separate indexes—one for the invasives and another for the native alternatives.

The introductory chapters provide a broad overview of the issue and explain how gardeners and land owners can prevent the problem from occurring. The bulk of the book is devoted to the native plant directory with separate sections for grasses, herbaceous plants, etc. Within each section, this lists the invasive species, and presents a profile of the alternatives, including its hardiness zone, natural range, description, growing habits, cultural needs, a a list of other suggested native alternatives.

Regional gardening guides make excellent garden gifts. Lone Pine has a number of titles, including "Best Garden Plants for North Carolina" by Pam Beck et al. This down-to-earth guide features plant profiles for over 540 plants for the area. Easy to use, this has the plants arranged alphabetically by common name within the eight sections. Sections are devoted to each plant group, such as roses, ferns and grasses, and herbs. Each of the 160 plant profiles includes color photos, Latin and common names, cultural needs, gardening tips, description, mature size, hardiness zone, and recommended varieties. The introduction features a hardiness zone map for the area and helpful tips on choosing plants. It is easy to find the section you want using the color-coded top edge of the pages.

For those with small landscapes Sunset's "Big Ideas for Small Gardens" can't be beat. This is by Emily Young and Dave Egbert, and features Egbert's garden notebook. This hass inspiring garden designs to fit every sort of situation and need. It offers virtual tours of literally hundreds of gardens. Separate sections are devoted to specific kinds of gardens, including the edible landscape, water gardens, gardens for sun or shade, and container gardeners. The authors offer a refreshing approach to rock gardens.

One section is devoted to various elements of garden design, such as texture, shape, and scale to your advantage. There is also a plant directory showcasing recommended plants.

Pruning deserves much more attention than it receives for many gardeners may not be aware of the proper ways to prune. For that reason, I highly recommend "Cass Turnbull's Guide to Pruning" from Sasquatch Books. This second edition provides step-by-step directions for hundreds of species, including not only trees and shrubs but vines and ground covers as well. There is even an appendix giving recommendations for different regions of the country. The first section deals with how and when to prune, the tools, and what to look for when you're pruning. There is even a chapter devoted to renewal pruning for overgrown plants. The author provides all the nitty gritty details for each species and explains how and why you should sterilize your pruning tools.



Related Articles
Editor's Picks Articles
Top Ten Articles
Previous Features
Site Map





Content copyright © 2021 by Connie Krochmal. All rights reserved.
This content was written by Connie Krochmal. If you wish to use this content in any manner, you need written permission. Contact Connie Krochmal for details.