Some Gardening Books for Holiday Gifts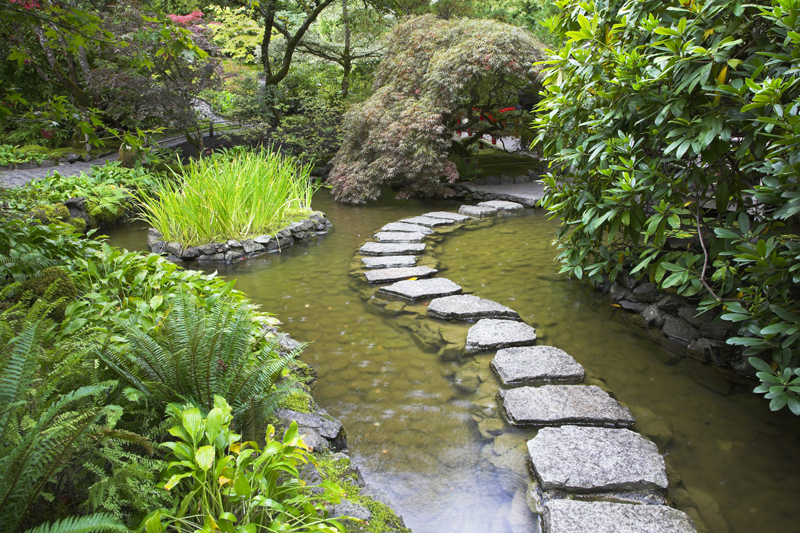 Whether you need stocking stuffers or hostess gifts during the holidays for gardeners on your holiday list, books are an excellent choice. Here are some titles to consider.

"100 Garden Tips and Timesavers" is part of the Brooklyn Botanic Garden's All-Region Guides series. This paperback is by Walter Chandoha. Quick and easy to use, this is just the thing for busy gardeners. These quick tips are arranged by subject, such as container gardens and indoor gardening. There are money saving ideas here as well as ways to use recycled materials like plastic jugs for irrigating plants and broken clay pots. While some of the hundred ideas are of a seasonal nature, others will be useful year round. For each tip, there are easy to follow, step by step directions.

"The Incense Bible" by Kerry Hughes from Haworth Press is a very useful title for those who wish to avoid processed and synthetic incense. The emphasis is on the spiritual and medicinal use. The author offers an in-depth discussion of how and why to use incense and its use throughout history and in different cultures. She gives directions on how to choose your ingredients and how to create your own raw, natural product. There is a comprehensive profile of each plant involved, which explains its origins, where it is grown, details on the different grades available, its current and historical use, its chemical actions and properties.

"Feng Shui in Your Garden-How to Create Harmony in Your Garden" by Roni Jay was published by Tuttle/Periplus. This no-nonsense guide is especially useful for beginners as the author provides all the basics on feng shui and how it applies to gardens. In the first section, she explains the principles involved. She focuses particular attention on problem areas of the garden. She uses specific garden structures and features to illustrate how to put feng shui to work for you. Gardeners will also appreciate the fact that this has sample garden plans complete with layouts and details on installing the gardens.

"Garden Proverbs" has delightful illustrations by renowned artist Diane Bigda. This was published by Courage Books. The proverbs were compiled and edited by Terry Berger. She collected sayings from all over the world, and arranged them by subject matter, such as the different kinds of gardens, the time of year, weather, and the like. This title is suitable for both experienced and novice gardeners as there is something here for everyone. The charming watercolors are sure to bring smiles. The artist's work has appeared in leading magazines, including House and Garden, The New Yorker, and Conde Nast Traveler.

Getty Publications is one of the leading art publishers. Among their titles are a number of wonderful books on garden history and garden art. "Gardens in Art" is one of the most recent releases. This is one of the best books on garden history that you'll find. By Lucia Impelluso, this was originally published in Italian with the English edition released by Getty. This offers a virtual tour for gardeners and art lovers alike. In this comprehensive title, each art work is analyzed in great detail with comments on each individual feature. This introduces readers to the visual vocabulary used in art, and at the same time provides a sound background in garden history.

This volume showcases nearly 400 examples of art from leading western museums. Small enough to carry along when you visit museums, this guides readers through the works of well known artists from Monet to Titian and Rubens. One section offers an overview of the different kinds of gardens, while other sections explain how the gardens were used for various ceremonial or private purposes. This also discusses the specific features within these gardens. In this process, the author reveals the symbolic meanings of the gardens.



Related Articles
Editor's Picks Articles
Top Ten Articles
Previous Features
Site Map





Content copyright © 2023 by Connie Krochmal. All rights reserved.
This content was written by Connie Krochmal. If you wish to use this content in any manner, you need written permission. Contact Connie Krochmal for details.