Gift Books for Bird Lovers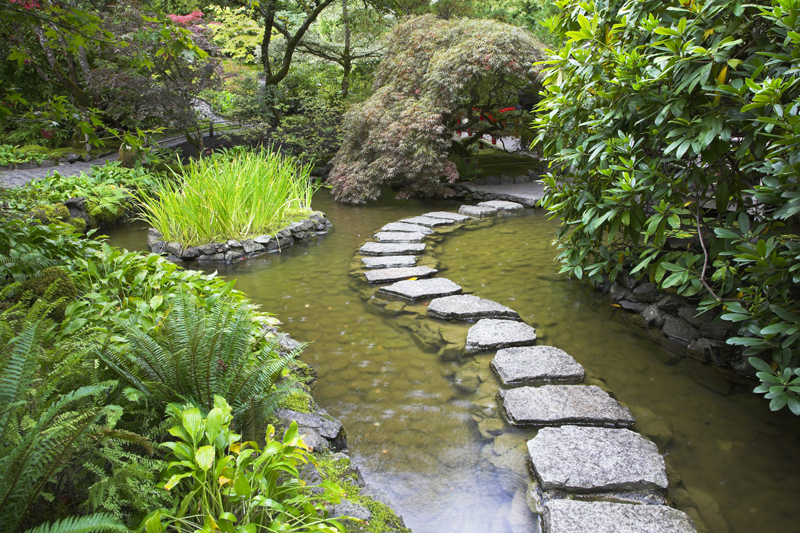 Gardening and bird watching go together like peanut butter and jelly. So here are some bird books that will make excellent gifts for gardeners.

From Lone Pine comes the "Compact Guide to North Carolina Birds." This field guide is by Curtis G. Smalling et al. This title is especially suitable for novices. The introduction offers an overview of birding in the state and other pertinent information. It features profiles of 83 species that are most often found in the area. For serious birders, there is also a checklist of all 379 species that are regulars in the state. For each of the profiled species, there is a two page spread with color illustrations showing it in flight and the various identifying features. The profile provides a complete background, description, its status in the state, information on its voice, and the habitats where it is found. There is also an illustration and description of the egg with details on nesting behavior and a color map showing the distribution. The thumbnail sketches of similar species are very useful. The color tabs at the top edges of the pages can be used for quick reference.

"A Guide to the Birds of the Southeastern States" by John H. Rappole from the University Press of Florida covers Georgia, Florida, Alabama, and Mississippi. This field guide is the only single source for the entire area. It features profiles of 376 species. For each one, there is a description, its common and Latin names, size, voice, details on its world range, distribution, notes on where they're most commonly found, and a distribution map. Throughout the book are nearly 50 color photos of the most popular bird sites. This easy to use guide has color tabs along the top of the pages so you can quickly find the ones you want. The introduction provides in-depth details on bird life in the area. This covers migration, climate, geology, habitat, and bird history. There is also a handy bird life locator with over 190 bird sites.

"The Songbird's Bible" by Noble S. Proctor from Ronnie Sellers Productions is a handy hardcover with a hidden wire-o binding. It focuses on one hundred of the most popular songbirds. There is even a CD of bird songs. The introduction provides an easy to follow account of what bird song is all about, why and how birds sing with details on how to ID birds. For quick reference, there is a handy at-a-glance identifier chart with thumbnail photos of the birds. As with most bird books, these species are organized by family group. For each of the bird species, there is a two page spread with a color illustration and a complete account of its song and which track on the CD to find the song, a complete analysis of the voice and song. There is also information on the behavior of each species, a color distribution map, description, habitats, preferred foods, and nesting details.

"The Ardent Birder—on the Craft of Birdwatching" by Todd Newberry was published by Ten Speed Press with 75 witty, memorable illustrations by Gene Holtan. While many books on birds focus only on the birds, this one goes full circle by discussing the people observing the birds. Through this collection of 50 revealing, short, up close and personal essays, the author sheds light on what it truly means to be a birder, the many travails and vast array of joys involved, and how one can become a better birder and let others know about their obsession.






Related Articles
Editor's Picks Articles
Top Ten Articles
Previous Features
Site Map





Content copyright © 2023 by Connie Krochmal. All rights reserved.
This content was written by Connie Krochmal. If you wish to use this content in any manner, you need written permission. Contact Connie Krochmal for details.