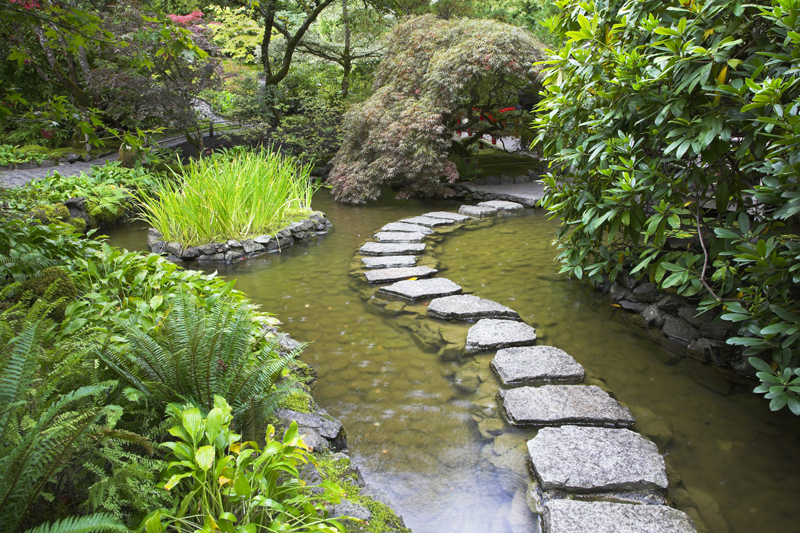 Orchids have become trendy plants in recent years. So here are some books that would be great holiday gifts for gardeners.

"Orchids to Know and Grow" by Thomas J. Sheehan et al was released by the University Press of Florida. Suitable for novice and experienced orchid growers, this features over 150 kinds with all the basic information you need to grow them successfully indoors or in a greenhouse. The authors walk you through every step of the process from buying the plants to routine care and repotting. A chapter is also devoted to insects, diseases, and other problems that can occur. Readers can also learn about the botany and classification of orchids. There are even tips on how to get your orchids ready for exhibitions.

Most of the book consists of the plant directory with in-depth profiles of the plants. For each, there is a sketch, complete instructions on how to grow it, description, information on its origins and native habitats, and botanical classification. In addition to the sketches, there are some color photos as well. The appendix contains an illustrated glossary of orchid terms.

"Wild Orchids of the Prairies and Great Plains Region of North America" by Paul Martin Brown, a leading expert on orchids, has original artwork by Stan Folsom. This also published by the University Press of Florida. Brown offers a comprehensive look at the individual species in the area and the best places to find them. Covering both the U.S. and Canada, this has a botanical key to the orchids, and provides a thorough background on the subject.

It has all sorts of helpful checklists in the appendix, including lists of endangered, threatened, or rare species. This title features profiles of over 150 different kinds of orchids. For each species, there are color sketches and photos, a color distribution map, details on its range, where it is found, time of flowering, a complete description, its habitats, tips on ID, and a discussion on its status. When there are multiple species in a genus, this has a key as well.
"Orchids in Your Pocket-a Guide to the Native Orchids of Iowa" by Bill Witt is part of the Bur Oak Guide series from the University of Iowa Press. This folding, laminated guide is made to stand up to the weather and frequent use. Unlike maps, this refolds easily, and unfolds to reveal the exquisite beauty of 28 orchid species that are found in the state. For each one, there is a wonderful color photo and complete details. You'll find its common and Latin names, a description, its native habitats and range, date in which it was originally discovered, the origins of the plant's name, and its status—whether rare, or endangered. Though this guide was written specifically with Iowa in mind, most of these orchids are found in neighboring regions and states as well.

"Orchids for Dummies" by Steven A. Frowine was published by Wiley. As with all the Dummies titles in this series, you know you can rely on this for sound gardening information in a quick and easy style. This means it is just the perfect title for busy people, especially for novice gardeners. Throughout this no-nonsense book are handy tables and quick charts, including one that will help you pronounce orchid names. With both black and white as well as color photos, this has a wealth of information presented in an easy to use format, making it useful for experienced gardeners as well.

It covers all the basics from choosing an orchid to what makes orchids unique. One whole section is devoted to orchid care. What is just as important is the chapter on enjoying your orchid. There are easy to follow tips on propagation. Throughout the book, there are boxes with quick tips. There is even a list of what to do each month. The emphasis is on easy to grow orchids. This title includes handy lists of foolproof species as well as the most common problems and the most commonly asked questions.



Related Articles
Editor's Picks Articles
Top Ten Articles
Previous Features
Site Map





Content copyright © 2023 by Connie Krochmal. All rights reserved.
This content was written by Connie Krochmal. If you wish to use this content in any manner, you need written permission. Contact Connie Krochmal for details.