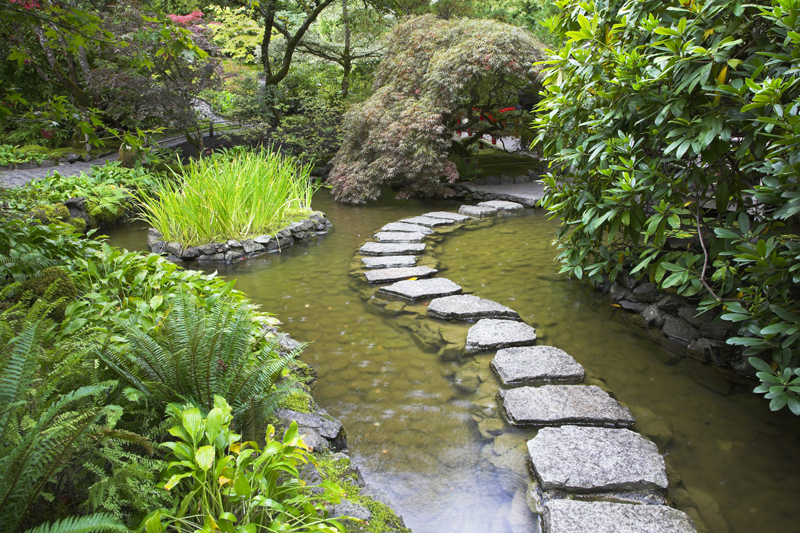 In so many respects, 2007 has set many extreme records when it comes to weather. Gardens and gardeners are very much affected by weather, and will be impacted by long term climate change in years to come.

Gardeners need to make informed decisions when they're planning their landscapes and gardens. So here are some books on weather and climate change that will help you do just that.

"The Weather Makers-How Man is Changing the Climate and What it Means for Life on Earth" is by Tim Flannery. This was published by Atlantic Monthly Press/Grove. Though some may dispute the role humans play in global warming, the author presents compelling, irrefutable evidence to the contrary. This book contains countless stories of what is happening around the world. These paint a grim picture indeed.

Despite the Bush administration's refusal to support mandatory cuts in carbon dioxide emissions, there are practical solutions presented here by the author. In his view, there is still time to reverse the trend if we act now. He says a good place to start is with hybrid cars. Using the Prius as an example, he explains that it cuts emissions by nearly 70%, which coincidentally is just the reduction needed by 2050. Another thing he advocates is a Gaia-centered view of the planet.

"Field Notes from a Catastrophe-Man, Nature, and Climate Change" by Elizabeth Kolbert was published by Bloomsbury. This book came about after the author, a renowned journalist, did a three-part series for The New Yorker on the subject.

As preparation, the author traveled to the far reaches of the planet, observed changes that are already occurring, and spoke with those affected. She explains how government officials and leaders have refused to act, and ignored the clear, scientific evidence. The author presents an unbiased view, and says there is much that can be done. She uses the successful movement to halt ozone depletion as an example of what is possible when people are committed to a goal.

The appendix has a very helpful chronology of events relating to the issue, including historical accounts of the carbon dioxide levels at various points in history.

"Windswept-the Story of Wind and Weather" by Marq de Villiers was released by Walker and Co. Whether it is a tornado, hurricane, or dust storm on the desert, there is much more to wind than meets the eye as revealed by this groundbreaking natural history. Those who wouldn't normally even be interested in the weather will find this is such an engrossing book. In this engaging account of wind and its effects the author presents both the good and the bad, including how it has been viewed through the ages, its economic and health impacts.

Anyone interested in wind power will find the chapter on wind technology to be especially helpful. The appendix is chock full of helpful tables with all sorts of historical and scientific facts about wind storms, hurricanes, and the like. The author takes on other cumbersome topics as tornados, and hurricanes and deftly explains why it isn't possible to always accurately predict what a storm is going to do. He even analyzes how a typical Category 5 hurricane has its genesis on the other side



Related Articles
Editor's Picks Articles
Top Ten Articles
Previous Features
Site Map





Content copyright © 2023 by Connie Krochmal. All rights reserved.
This content was written by Connie Krochmal. If you wish to use this content in any manner, you need written permission. Contact Connie Krochmal for details.