An exciting weekend in the Philippines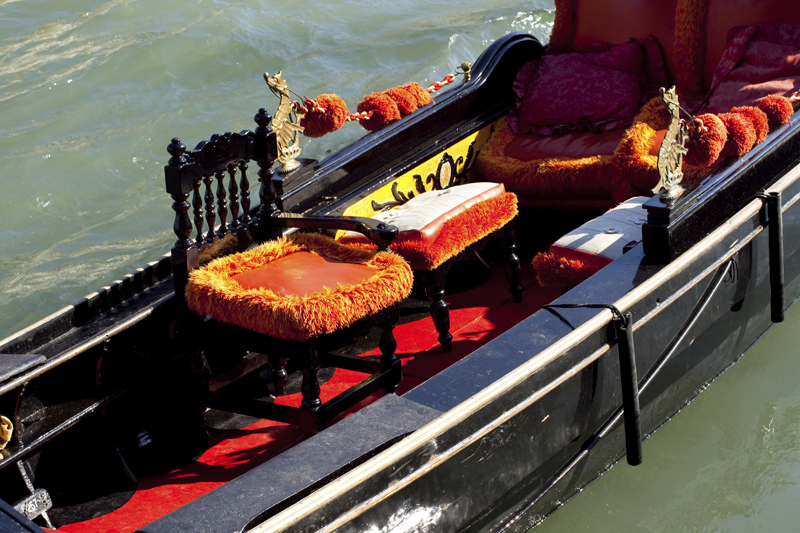 We were in the Philippines on holiday.It's a wonderful place to visit with a lot of unusual things to do and see.Keen on doing something different, we decided to go to Port Barton for the weekend.We heard they conducted chicken fights there.

The man sitting in the cargo bay of the Jeepney(strange public vehicle found in the Philippines) had an arm resting on a cardboard box, which had holes the size of bottle caps punched into its sides.

"Chickens?" we asked.
"
For fighting," he answered. "Every Sunday."

Patting the top of the box affectionately, he added, "You go?"

Eager to do something that was not advertised in tourist brochures, we promised to be there.

The fights were not held in an arena in gladiatorial splendor, as we had expected, but on a sandy side street in front of two traditional one-room homes with walls of split bamboo and roofs of dried palm fronds. Port Barton, is an isolated fishing village on the west coast of Palawan, the Philippines.A long line of mountains runs down the length of the island, making travel between coasts really difficult, particularly during the rainy season.

It was close to eleven am when we got to the fights. About twenty or thirty men and a few boys were huddled together under the eaves of the two homes. Passing showers had left puddles in the sandy streets, and rain water was still dripping from the roofs.

Only about four or five of the men had a bird. They were coddling them, stroking their backs, as if they were a beloved pet. Some of the birds had yellow hackles, others red or white. All of their eyes were sharp and fierce, their legs strong and powerful.

We waited for a match to begin, but none had begun, and so we wandered around amongst the men and between the houses. A shower started, and we squeezed into a space under an eave. Standing next to us was a small man in his mid-thirties who had a round face.

"You rent chicken?" he asked.


"Yes. What you think? Five hundred pesos?""You rent my bird for five hundred, bet five hundred, you win two hundred."

He continued, "If my bird lose, you don't pay."

Before agreeing to any of this, we had him show us his bird. The cock had red hackles and aggressive yellow eyes.

"Small and fast," the man said.

Hope made an announcement, and suddenly the men who'd been content to stand or squat on their haunches under the eaves of the homes out of the rain came out onto the street and began to shout and shake their fists at each other. Now and then one of them would come over to our chicken, who was being prepared for the bout, and jab a finger at him, shouting, "chicken curry!" or "chicken adobo!" a Philippine dish served with a lot of garlic. The man would always glance up at me and remark scornfully, "No chicken curry or adobo."

A trainer and two assistants prepared our bird for the fight.A spur, which was about three centimetres long and shaped like a little scythe,was wrapped to the birds left leg, just below the knee. Only one spur was used. The trainer then inserted a U-shaped bracket into the tube and wrapped all this up very tightly with thread. Once the spur was securely in place, he slipped on a scabbard over the spur.

The next step was for the two trainers to get the birds into a fighting spirit. To accomplish this, they introduced each bird to its opponent by cradling it under an arm and taking a few steps forward. As the birds neared, the hackles around their necks rose up in unmistakable hostility. This caused the men, who had now formed a circle, to cheer. Sometimes the birds would lunge at each other, locking beaks.

This pre-fighting build-up went on for a few minutes, until the trainers were satisfied with their respective birds' competitiveness, and then they set their birds down but held them back by their tail feathers. The birds were now facing each other, only a couple of feet apart. They scratched in the sand, eager to attack the other.

A referee had stepped into the ring by now, and when he said something the trainers released their birds and within seconds the birds were jumping into the air, clawing at each other. When they fell back to the ground they would pace around, as if sizing their opponent up, before launching into the air again, trashing at each other. In the blur of feathers and whirl of wings, In only about forty-five seconds or maybe a minute into the fight, one bird stumbled away. Men cheered, pumping their fists in the air. The fight was over.

"We win!" said our man excitedly. "We win!"

He shook our hands and walked around to collect his winnings.We felt like we had participated in something barbaric and cruel, because then a boy came up and took the bird that lost, carrying it off down the street to deliver it to someone who would pluck, quarter, and cook it.



Related Articles
Editor's Picks Articles
Top Ten Articles
Previous Features
Site Map





Content copyright © 2022 by Marianne de Nazareth. All rights reserved.
This content was written by Marianne de Nazareth. If you wish to use this content in any manner, you need written permission. Contact Marianne de Nazareth for details.