Special Books for Garden Gifts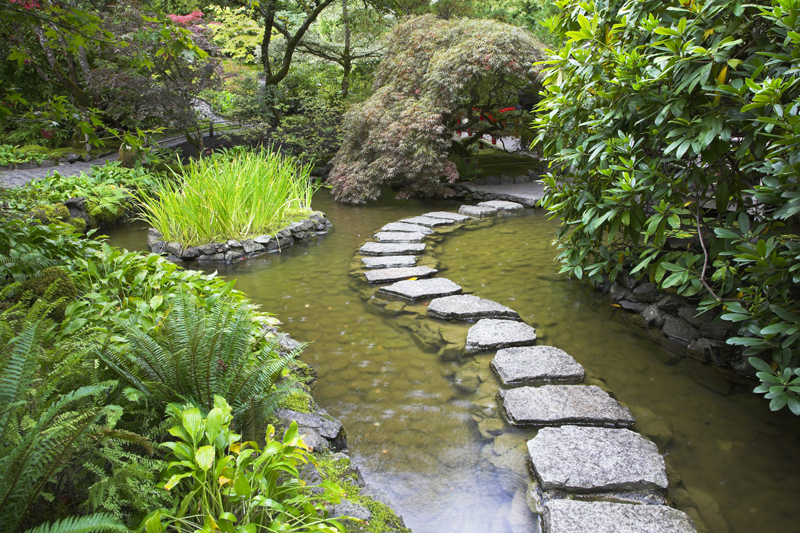 If you're looking for a really outstanding gift for that special gardener on your shopping list, here are some suitable books.

"Orleans Embrace with The Secret Gardens of the Vieux Carre" by TJ Fisher and Roy F. Guste, Jr. with Louis Sahuc Photo Works was released by Morgana Press. There's never been anything like this. One hundred per-cent of the publisher's profits will go to French Quarter preservation.

An anthology covering the vibrant history of the area, this landmark title features 400 breathtaking photos. It addresses a key question—how and why the city will survive Katrina. This includes a reprint of the classic book, "The Secret Gardens of the VIeux Carre," which takes readers on a rare, behind-the-scenes tour of the gardens.

"Earthworks and Beyond-Contemporary Art in the Landscape" by John Beardsley from Abbeville Press is now in its fourth edition. Gardeners, nature lovers, and artists alike will find this inspirational guide to be the premier source of information on a subject that deserves more attention-land art.

This book explores the intriguing history of this art form from prehistoric times down to the present. Using examples of works from contemporary artists, it explains the ever-expanding role of land art from land conservation and reclamation to urban landscapes. This is beautifully illustrated with color as well as black and white photos.

"The Art and Architecture of Mesopotamia" was also released by Abbeville Press. This was edited by Giovanni Curatola. This book truly does justice to its subject. Now called Iraq, this area experienced the rise and fall of many empires in ancient times.

That story is beautifully revealed here through a comprehensive account of each era's art and architecture. A separate section is devoted to each period. Lushly illustrated in full color, this also features maps, plans, and black-and-white photos of the relevant archaeological sites. Floral and plant motifs were prominent features in the many art objects and architectural depicted here. One in particular will appeal to gardeners—the Tree of Life, a very commonly used symbol among ancient cultures.

Among nature lovers and gardeners, Ernst Haeckel is by far one of the best known artists. Now there's an exquisite, groundbreaking book devoted to his life and work. "Visions of Nature-the Art and Science of Ernst Haeckel" is by Olaf Breidbach, a leading expert on Haeckel.

The large, coffee table format makes it possible to fully appreciate the full page color photos. Some of this art has never appeared in print before. This book comes in its own protective slipcover.

The author sheds light on the scientific and artistic aspects of Haeckel's career by explaining in detail his remarkable role and influence in both fields of endeavor, particularly with regard to his role in the theory of evolution. The appendix has an informative chronology of his life and work.

"Nature Illuminated-Flora and Fauna From the Court of the Emperor Rudolf II" was released by Getty Publications of the J. Paul Getty Museum. This is by Lee Hendrix et al. Anyone interested in gardening and nature will treasure this book, which contains 41 plates from one of the most prized books of the Renaissance, "The Model Book of Calligraphy."

Beautifully rendered in full color, these plates depict a number of rare and common species of flowers, plants, fruits, and insects as well as other animals. There is a complete account of how this illuminated manuscript was created during the Renaissance, which paired calligraphy with miniature paintings. The appendix gives the Latin and common names for each species depicted in the color plates.




Related Articles
Editor's Picks Articles
Top Ten Articles
Previous Features
Site Map





Content copyright © 2023 by Connie Krochmal. All rights reserved.
This content was written by Connie Krochmal. If you wish to use this content in any manner, you need written permission. Contact Connie Krochmal for details.