Fuerteventura – Surfer's Luxury is a Perfect Wave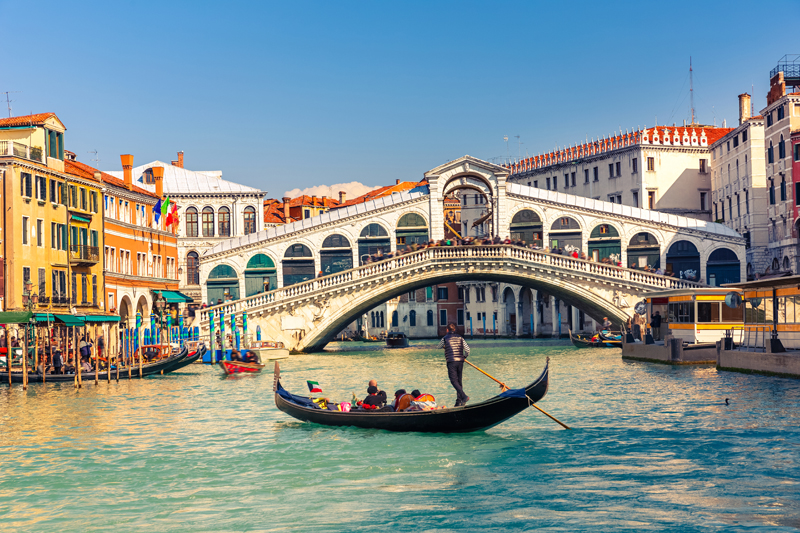 Luxury in travel is all about being in the very best place to do what you like best, whether it's fishing, skiing, surfing, dining or being pampered in a spa. If you're a surfer, pure luxury is the perfect wave -- wave after wave, rolling in to catch.

Let me tell you that those perfect waves break on the north shore of the island of Fuerteventura, in Spain's Canary Islands, in the Atlantic Ocean only 90 miles from the coast of Africa. Surfing is the best from November through February, when the largest Atlantic swells sweep toward the islands bringing waves that average 6 to 7 feet.

Unlike many of the world's other great surf spots, Fuerteventura has waves for everyone at all skill levels, but the beaches are not overcrowded. And they are close to a variety of lodging, dining and nightlife to suit the serious surf bum or upscale travelers who also like to catch a wave. The island is easy to reach via Iberia Airline.

The best surf breaks on a series of beaches between Corralejo and El Cotillo, reached from North Road, which in places is barely more than a track. This far northern coast is formed of black volcanic rock and between outcrops are coves filled with white sand, often long stretches of it. About halfway between Corralejo and El Cotillo is the little fishing village of Majanicho, and at the far end, at the lighthouse of Faro del Toston, the track meets El Cotillo's coastal road.

Depending on its upkeep (or lack of it) this road may not be passable for cars beyond Punto de Ricon, just west of Majanicho, so it's not a bad idea to rent a 4-wheel-drive jeep. To find this road, turn left from Avenue Juan Carlos 1 in Correlejos, just after the bus station and before the Hesperia Bristol Hotel (a good place to stay). Be careful when pulling off this road to be sure you are on solid ground, not soft sand.

Beginning in Correlejos, the first waves to catch are at Harbor Wall (El Muello), with a left-hand reefbreak and a long ride. But the barrel can be as shallow as it is powerful, so don't try this one unless you're really skilled. It can be a real board-snapper. The same goes for the next one, Suicides – the name says it all. Mejillonas is known for its big swells, and Majanicho is best at low to slack-tide. Its long right reef is good for surfers of more moderate skill, but it's also a favorite for wind-surfers, so may be more crowded.

El Hierro has several sections, the first of which is known as The Bubbles, a right reef only for the best. Izquierda is a long left that breaks in fairly deep water, so it's good at any tide and is good for moderate skills.

South of the harbor and town of El Cotillo, an unpaved track follows the coast along the cliffs. To find the beaches below, look for groups of parked vehicles and follow the web of smaller tracks to join them. Beaches under these cliffs are best when there is little wind or it's from the East. Esquinzo lies at the mouth of a gorge, with good sandbars.

Maybe it's a sign that the area's popularity with surfers has become an art form: near the stone tower of El Toston, Holly Land is an art installation formed of surfboard-shaped reflective panels. As we head to the beach, the first sight of it in the distance is a bit disconcerting – it looks like a cemetery with boards as headstones!







Related Articles
Editor's Picks Articles
Top Ten Articles
Previous Features
Site Map





Content copyright © 2022 by Barbara Radcliffe Rogers. All rights reserved.
This content was written by Barbara Radcliffe Rogers. If you wish to use this content in any manner, you need written permission. Contact Barbara Radcliffe Rogers for details.