The FIA Cause Fan Frustrations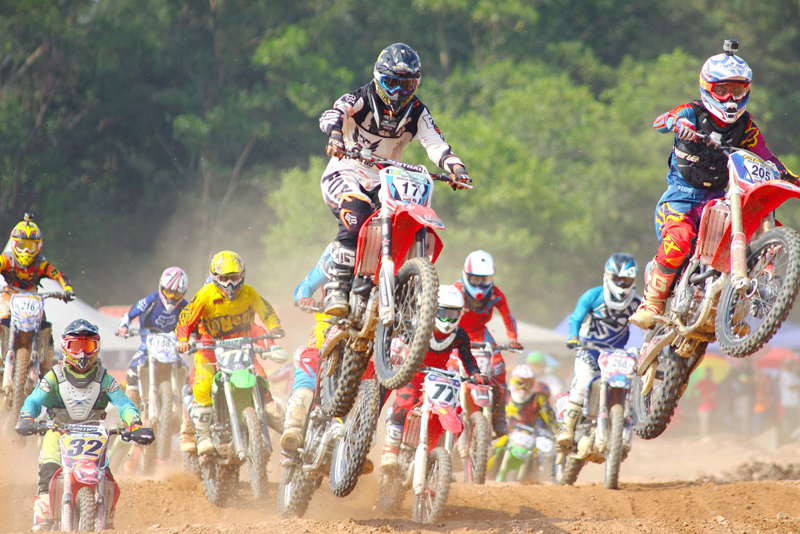 A friend of mine recently commented that F1 should really start taking notes from the NASCAR series in America. Not only are the NASCAR people well ahead of the game when it comes to providing coverage and information via the web, they also make results really easy to understand.

For example, once a NASCAR race has finished, no matter what sanctions or penalties are handed out, the results are the same. It may be that teams are banned going forward, or fined heavily, but the race that has just finished is over and done with.

Formula 1 is not like that. The race we just finished watching, in Brazil, also decided the championship. Kimi Raikkonen won because Hamilton finished down in 7 th. But an appeal is going through against some of the middle teams and if they are given a penalty that affects the race result, Hamilton could be bumped up to take the championship title.

So, although Raikkonen and his people are celebrating, and Hamilton is no doubt drowning his sorrows, it's not a done deal. We won't know the outcome of the championship until the FIA have decided if they will accept the appeal and when it will be heard.

This is not a good way to run a sport. To spend all that time and invest so much emotion into the championship, only to have the result ripped away overnight is not showing the fans much respect.

In a tennis match, the umpire makes his or her decision there and then, and that decision is final. In football, the referee is running around on the pitch making decisions as he goes. Very rarely is a decision revoked post-match. The FIA, however, investigate issues post-race all the time, and all it does is add confusion to proceedings.

I think this particular event is worse than other mid-season races, because the entire championship depends on it, and the uncertainty is much more obvious. No one wants the championship to end this way. Even Hamilton himself has said he would rather win on track than by a race result being taken away after the event.

It may be that the result of the appeal, if it is heard, will not affect the championship results, and that is the best oucome, but the point is we just don't know. The FIA are notoriously uncommunicative about these things, and for each specific incident, that makes sense. But if there was a rule as a whole, like in NASCAR, that post-race decisions do not affect what we have all just witnessed, then Formula 1 would be a much better sport to watch.
This site needs an editor - click to learn more!


Related Articles
Editor's Picks Articles
Top Ten Articles
Previous Features
Site Map





Content copyright © 2022 by Christine Blachford. All rights reserved.
This content was written by Christine Blachford. If you wish to use this content in any manner, you need written permission. Contact BellaOnline Administration for details.