Is It Time To Get Rid Of the Penny?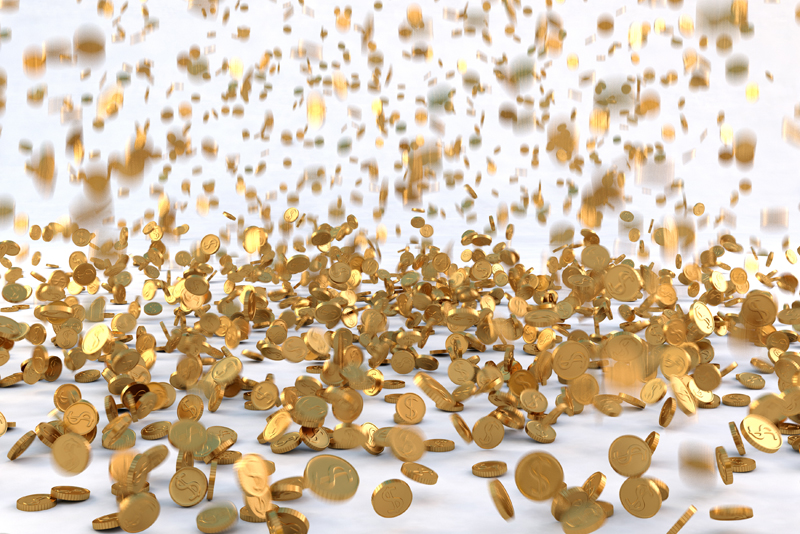 The U.S. cent has been around in one form or another for over 225 years. First as the Large Cent, then the Flying Eagle/Indian Head Cent and then the Lincoln Cent. The Lincoln cent has been around almost 100 years. The correct terminology is cent, though most of us refer to the cent as a penny. In this article the terms cent and penny will be used interchangeably.

Over the past 225 years much has changed. When the cent was first authorized, it was not the lowest denomination of coins then in circulation. The Half-Cent was the lowest denomination coin. The Half-cent was produced for over 60 years until it was determined that it was no longer needed or made sense to produce them. The question now is whether it makes sense to produce pennies today.

This is the current debate among collectors, Congress, The U.S. Mint, and others. Periodically, some politician will submit a bill to eliminate the penny, but to date all of these attempts have failed. Granted there are some legitimate reasons to get rid of the penny.

Today, there really isn't much you can buy for a penny by itself. While our decimal system dictates that transactions are in cents, there are ways to get around this such as rounding. Getting rid of the penny in circulation does not mean that it will be eliminated from your bank account. All electronic transactions can still be done in cents, if required.

Another reason to eliminate the penny, is that it actually now costs more than a cent to produce a cent today. If any private business was producing a product that cost more to make than it was worth, they would stop making it. However, that is not the case with the U.S. Government.

Consider that the total production of U.S. Cents over the life of the Lincoln Cent is well over 400 billion, yes I said BILLION, cents. The great majority of this production was well after the change to the current design. Now you might think that with this vast number of cents produced, there should be plenty of these coins in circulation. Yet, the U.S. Mint still mints around 8-12 billion new cents each year.
Although there is a growing movement to eliminate the cent, the penny still does have numerous supporters. Many collectors still have a soft spot for the penny as it is the generally the first coin that many people start to collect.

Then there are those folks who feel that eliminating the penny would hurt the poor and allow retail stores to figure out ways to cheat the public out of a few cents per transaction if rounding occurs. As an example, if an item is priced at 99 cents, it would be rounded up to a dollar.

This of course is if you only purchase one item. If you buy one item now, and received back in change a penny, what do you do with it? Most people squirrel their pennies away in a container and wait until they accumulate a pile of them and bring them to the bank, or some place that will sort them for them. As such most pennies are out of circulation for long periods of time. Another prospect is that many charities will suffer due to the fact that many people drop their pennies into charity collection jars.

If the U.S. Government does decide to keep the penny, the most critical issue facing it and Congress is to change the alloy to one that is cheaper than the current one being used. With the rise in metal prices, this will indeed be a challenge.

This may wind up being only a temporary fix. Unknown to many people is that in 1982, the composition of the cent was changed from mostly a copper cent to a copper plated zinc cent. Few people even noticed since the penny's appearance did not change.

Silver was taken out of the other denominations in 1965 as silver made the face value of a quarter worth more than a quarter. Now the zinc in the penny is making the penny cost more than a penny to produce. It is only a matter of time before the whole U.S. Coinage system will need to be revamped.



Related Articles
Editor's Picks Articles
Top Ten Articles
Previous Features
Site Map





Content copyright © 2022 by Gary Eggleston. All rights reserved.
This content was written by Gary Eggleston. If you wish to use this content in any manner, you need written permission. Contact Gary Eggleston for details.