Some Holiday Gifts for Gardeners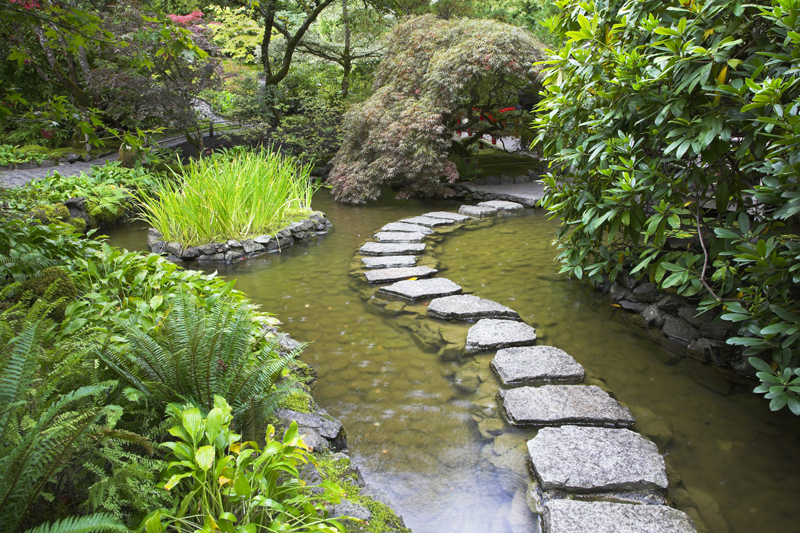 Give heartfelt gifts those gardeners will appreciate.
Window boxes and trough gardens are an excellent idea. Window boxes can also be used indoors. You can buy preplanted ones or design your own for that special gardener on your list.

Most gardeners are attuned to environmental issues. For that reason I recommend "101 Simple Ways to Make Your Home and Family Safe in a Toxic World." By Beth Ann Petro Roybal, this was published by Ulysses Press. Very easy to use, this guide devotes a section to gardening. It has a chapter for each area of the home or concern, such as home furnishings, personal care products, and laundry. It explains practical steps everyone can take in their daily lives.

In addition to practical gardening supplies, and tools, gardeners welcome handmade gifts. Whether you build a wooden deck planter or create mosaic stepping stones, the recipient will appreciate your efforts.

"102 Terra Cotta Projects" by LeNae Gerig from Hot Off the Press features so many wonderful craft projects that would make wonderful garden gifts. Among these are container water gardens, bird feeders, bird baths, planters, and delightful painted pots. For each project, this color illustrated guide features easy to follow, step-by-step instructions, full size pattern pieces, and a list of everything you will need. In addition to paints, other materials are used to decorate some of the projects.

If you're a quilter, it is very easy to create small quilt projects for gifts, such as floral wall hangings, and throw pillows. The American Quilter's Society has released a new volume that will be especially helpful. "Fabric Fandango-Combining Hand Dyed and Commercial Prints" by Gail Simpson features 14 delightful projects, some of which include garden motifs. For each project, there are complete color illustrated step-by-step directions and a color sheet chart showing all the fabrics that are used. Throughout the book are boxes with quick, helpful tips. In the introduction, the author explains how to choose and combine the two types of fabrics. In addition, this features all the quilting basics.

"Appliqué Quilts to Color" by Caren Caraway is part of Stemmer House's International Design Library Series. This delightful sourcebook features nearly 50 quilt designs, some of which are of historical interest. The designs are presented in black and white so crafters can choose whatever colors they wish. Many of these quilts feature familiar floral and plant motifs, including oak leaves, tulips, lotus blossoms, and other flowers. For quick and easy gifts, choose individual blocks and make them into pillows or miniature wall quilts.

With container gardening more popular than ever, pots and planters make wonderful gardening gifts. I favor the Enviro pots from Ecosource Home and Garden. These stylish containers are made from earth-friendly bamboo. They come in a range of chic shapes and trendy colors. These last for five years, and can be added to the compost pile when they wear out.

When you need a very special gift for someone, I highly recommend "The Anglo-Catalan Psalter" from Moleiro, which specializes in fine art titles. This is only available as a limited edition. It comes with its own leather case, and has a brown leather binding. This is beautifully illustrated with nearly 150 miniatures illuminated with gold. As ornaments to the psalms, this rare volume features 190 letters that are illuminated with gold and floral/plant themes. The original manuscript, which dates from the 13th and 14th centuries, has art from leading artists of the two different periods with the earlier one being from Canterbury. This has in-depth chapters by leading experts on every aspect of the manuscript, including its background and origins, history, a comparison of the text and its illustrations with that of other psalters, and accounts of the Catalan artist responsible for the Catalan era illustrations.


You Should Also Read:
Moleiro


Related Articles
Editor's Picks Articles
Top Ten Articles
Previous Features
Site Map





Content copyright © 2023 by Connie Krochmal. All rights reserved.
This content was written by Connie Krochmal. If you wish to use this content in any manner, you need written permission. Contact Connie Krochmal for details.