Tips on a Happy Green Thanksgiving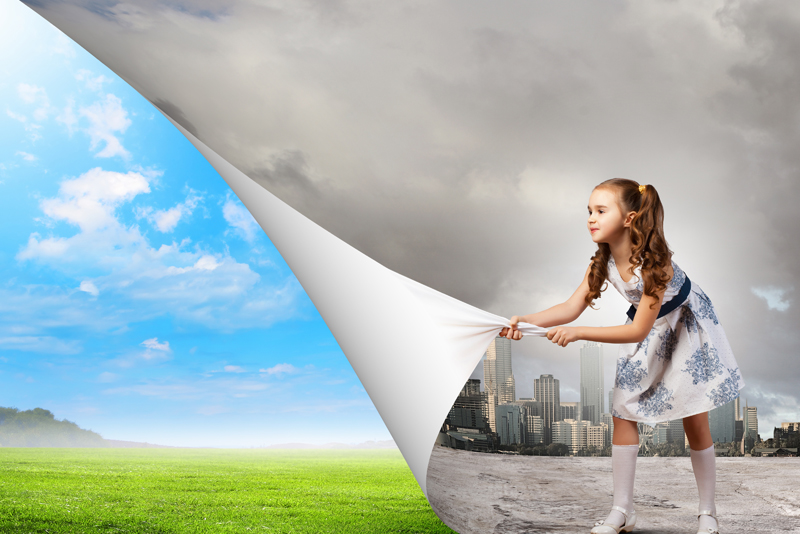 Thanksgiving is quickly approaching and I'm sure most of you have already begun your dinner preparations, not to mention, you have finished all your grocery shopping for the meal. Well if you are anything like me, you still don't know what you are going to bring to the family dinner, never mind having already bought the ingredients for said imaginary dish!

If there is still time in your already overbooked schedule perhaps you can squeeze in a few ideas on how to have a Happy Green Thanksgiving.

I think the biggest headache giver on Thanksgiving Day is not the preparation of the meal but getting to your destination. If at all possible try to carpool with those family members you actually like, or enjoy a leisurely train ride by yourself. I've just recently rediscovered the train and it is a very eco-friendly way to travel. And if you think hitting the road at the crack of dawn in your eco-friendly car rental, to beat the traffic on Thanksgiving Day will get you to your dinner sooner, forget it! EVERYONE has that same idea and will be on the freeway with you, I speak from experience!! In fact quit reading this article and leave now, because freeways/expressways/highways are insane on holidays :)!

If you're the one lucky enough to be hosting dinner and not needing to travel, try to avoid as many paper products, especially the very festive, but very bad crepe paper products. Use cloth for table coverings and napkins unless you are using a recycled content paper that will be disposed in the recycle bin after the guests have left. Also natural decorations, such as gourds and pumpkins, fallen leaves, cornucopias, and bowls of fruit create a nicer ambience.

The meal always consists of the main staples, the turkey (of course), stuffing, cranberry sauce, candied yams (or at my family dinner sweet potatoes), and a vegetable side dish. This meal gets added to according to family traditions, cultural foods, and regional tastes (It was my friends in the South who introduced me to the fried turkey!). One thing we can all have in common is the use of locally grown and organic ingredients. As I write this column now, I have just received an email from a friend and reader regarding the tainted ginger that was found in Northern CA groceries stores. This ginger is believed to have come from China and is tainted with a pesticide that is used by the Chinese farmers to kill red spiders. I vow my next article is going to be on the importance of buying organic whenever possible!

Visit your local farmer's market, grocery stores that give you a variety of conventional and organic products, and don't forget to raid the fruit trees of friends and neighbors. I just a scored a bag full of apples from my client's apple tree! Don't forget to bring re-useable bags and containers for taking home leftovers. Having biodegradable/compostable dishes and cutlery on hand is good for those who don't want to wash dishes or for those who forgot to bring a re-useable container for taking home leftovers. And speaking of compostable don't forget to scrape the scraps of the meal preparations and the meal itself into one. The worms like Thanksgiving too.

My last tip is don't forget to say Thanks to all those who mean so much to us. Happy Thanksgiving Everyone!



Related Articles
Editor's Picks Articles
Top Ten Articles
Previous Features
Site Map





Content copyright © 2023 by Arcadia Maximo. All rights reserved.
This content was written by Arcadia Maximo. If you wish to use this content in any manner, you need written permission. Contact Farjana Amin for details.