Is Organic Really Worth It?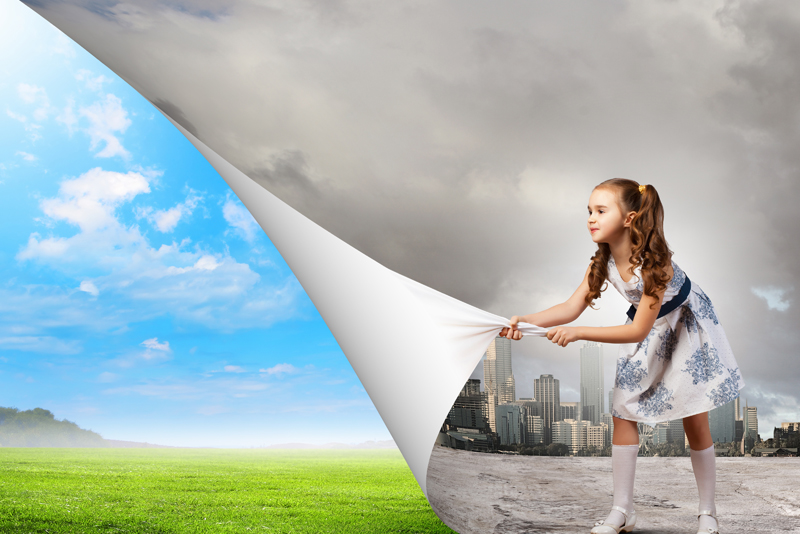 The food season is now among us. I know many of you equate this time of the year as the shopping season but food is also a big part of it. Think of all the invitations to parties, get-togethers, and dinners you'll be receiving soon. Food will be at every one of these events. Sometimes it's the food that makes the event a memorable one or not. I attended a wedding once that served terrible food (I wasn't alone in sharing this opinion), and all anyone could talk about after the reception was how the food tasted spoiled (it was). Suffice it to say food makes an impression!

So when you're cooking up your special recipe to serve to family and friends this holiday season, do you try to use the best and freshest ingredients you can find? And does that include organic items as well?

Some grocery stores now have at least an aisle dedicated to organic goods and in the produce section I have seen the signs that read "conventional tomatoes" and "organic tomatoes". Consumers now have more choices. So when does it pay to buy organic?

There is much confusion and conflicting stories on whether organic foods are indeed healthier for you, which is one reason why some buy it. It is also known that organic foods come from sustainable farms which are a lot better for the environment and its workers. This is another reason why some purchase organic (this is top on my list). Some even say organic foods just taste better as they have not been tainted by chemicals. These are all very good reasons to pony up some extra cash for those pesticide free tomatoes but on the flip side there is no evidence showing that conventional foods laced with pesticides in small amounts have any adverse affects on health and the USDA makes no claims that organic foods are more nutritious or safer than conventional foods.

There is however, overwhelming evidence that shows that pesticides in high amounts can cause severe health issues such as cancer, respiratory problems, reproductive issues, and poisoning. This of course brings up the question, "well how much is too much?" My cousin gets really sick to her stomach when she drinks conventional milk but has no problem whatsoever digesting organic milk. The chemical hormones used in conventional milk are in trace amounts, but can have an adverse affect on some and not others.

I would suggest that pregnant women and children try to avoid their exposure to non-organic foods as much as possible. Children are fed more fruits and vegetables than adults as it's an easy snack food for their little fingers. Berries and grapes get gobbled up by the handfuls: two of the biggest culprits. Researchers have found that pesticides can pass through the placenta and have serious effects on the unborn infant (born premature and have abnormal reflexes).

Here's a list of foods that you should definitely buy from the organic section:
•Apples
•Grapes (and raisins)
•Nectarines
•Cherries
•Peaches (one of the highest levels of pesticides)
•Pears
•Strawberries (high in pesticides)
•Bell Peppers
•Spinach
•Potatoes
•Corn (it's being genetically modified)
•Milk (hormones and antibiotics)
•Beef
•Poultry
•Nuts (because of their high fat content they hold on to pesticides more than others)
•Rice (loaded with pesticides)
•Baby Food
•Anything your kids consume a lot! (parts of this list is taken from deliciousorganics.com)

One thing I found interesting while doing my research for this article is that many are in agreement that any fruits and vegetables are better than none at all. So even if you can't afford the extra cost of organic buy what you can. The good news is that as the demand for organic is going up the cost is coming down, and many of the major supermarkets and big box stores now offer organic foods.

The extra cost, nutritional value, and long term health affects of conventional versus organic is still being debated amongst researchers, food groups, and government agencies. I personally buy organic most of the time. I want my food as nature intended and I subscribe to the belief of better safe than sorry. So when you ask is organic really worth it, ask instead is it really worth it to you!

You Should Also Read:
Green Labels
Meat and The Environment
The Environment and Your Health


Related Articles
Editor's Picks Articles
Top Ten Articles
Previous Features
Site Map





Content copyright © 2023 by Arcadia Maximo. All rights reserved.
This content was written by Arcadia Maximo. If you wish to use this content in any manner, you need written permission. Contact Farjana Amin for details.