2008 Calendars and Almanacs for Gardeners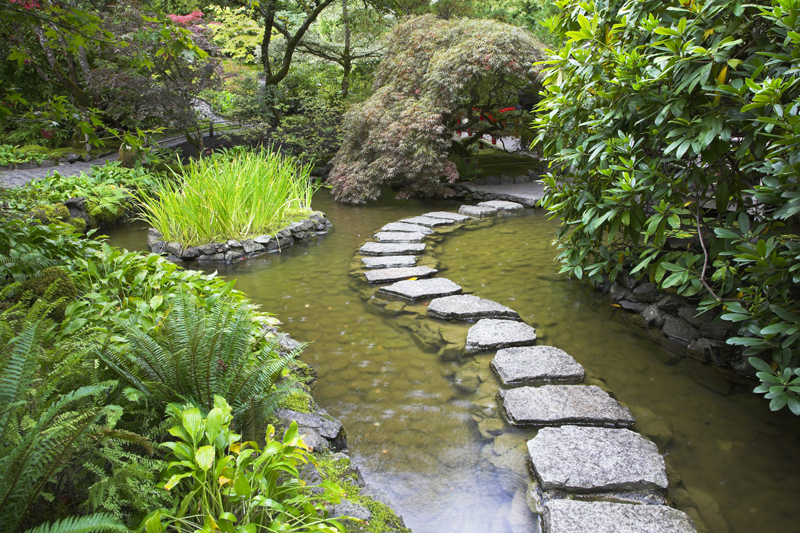 Calendars and almanacs make great gardening gifts. While you're shopping pick up some copies for yourself as well. Here are some that will be of interest.

Every gardener must have a copy of "Baer's 2008 Agricultural Almanac and Gardener's Guide," edited by Gerald S. Lestz. This issue marks the 183rd year for this American classic. Released by John Baer's Sons, this will be so useful throughout the year. In addition to the long range weather forecasts and astronomical tables, this guide features all sorts of useful gardening information.

This covers a range of gardening topics, including planting by the moon and signs, seed and vegetable planting tables, and garden/plant lore. This issue offers inspiring articles on mums, companion planting along with recipes, historical highlights, poetry, and humor. If you can't find it at local stores, visit their website for further details. Your best bet is to purchase a five year subscription so you don't miss a single issue.

Llewellyn Worldwide has numerous titles that will appeal to gardeners. "Llewellyn's 2008 Herbal Almanac" is essential for those who grow and use herbs. This marks the 15th issue of this popular guide. It is full of interesting and helpful articles on herbs. This covers a wide range of herbal topics from crafts and plant history/lore to herbal uses and crafts. The articles by leading herbal experts are arranged into sections, including growing and gathering herbs, culinary herbs, herbal crafts, and herb history/lore. Some of the herbs featured in this issue include mints, comfrey, and rosemary. There are over 30 articles in all. This also has useful moon tables.

"Llewellyn's 2008 Moon Sign Book" is one of the publisher's most popular titles. It will be especially helpful to those who are interested in moon gardening. Along with weather predictions, this has quick and easy to use moon tables and charts giving the favorable times for gardening and other activities. In addition, this offers helpful articles on a wide range of other topics, including one that looks at the relationship between lights, plants, and rhythms. A crop-by-crop chart lists the best time for planting. The companion planting guide is also very helpful. In addition, there are interesting articles about all sorts of gardening subjects, including pruning, pumpkins, xeriscaping, root vegetables, and composting.

"Llewellyn's 2008 Astrological Calendar" can't be beat. This oversized wall calendar offers quick and easy details on gardening by the moon, and the best planting and fishing days along with monthly horoscopes for everyone by Sally Cragin. There are also travel forecasts and an in-depth introduction to astrology explaining all the signs, and the roles of the planets, etc. This is beautifully illustrated with original paintings by Linda Holt-Ayriss.

"Llewellyn's 2008 Astrological Pocket Planner" is a quick and easy guide for those on the go. It is small enough to fit in a tote or a large pocket. This award winning title was winner of the National Calendar Award. Its tables and charts actually cover three years from 2007 through 2009. It gives the best time for planting and fishing along with all the daily signs and phases of the moon. This title is a combination datebook and astrological resource guide offering charts for each month.
You Should Also Read:
John Baer's Sons


Related Articles
Editor's Picks Articles
Top Ten Articles
Previous Features
Site Map





Content copyright © 2021 by Connie Krochmal. All rights reserved.
This content was written by Connie Krochmal. If you wish to use this content in any manner, you need written permission. Contact Connie Krochmal for details.