Hydrogen Fuel Cell Vehicles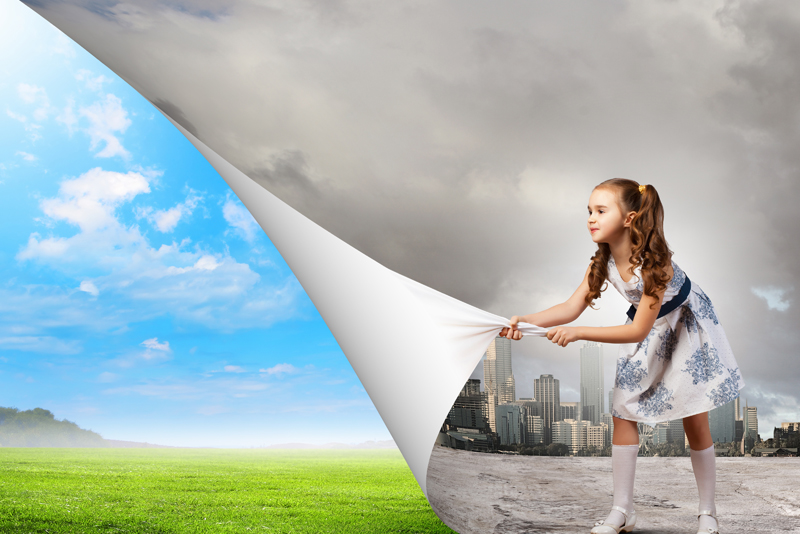 Oxygen and water are two of the most precious elements we depend on for life. These two elements could be called the fuel for life, for if either ceased to exist so would we. As benign as they may seem, they are extremely powerful. Researchers are discovering if they can provide energy for us as humans then why not experiment with other things. After all there is no more of a complex machine than the human body!
No matter how we look at it, we are starting to reach the point of no return in our oil consumption. Alternative fuel sources will no longer be "alternative" but instead the only option. Renewable energy is here to stay! We have finally tapped into that vast resource the sun and have begun to improve the technology surrounding wind and hydro-electric power. These designs and concepts have proven to be indispensable in the building industry. More homes and commercial buildings are operating on renewable energy sources.
But it is well known that the transportation industry is the second largest contributor to greenhouse gases.
We might not picture creating pounds of global warming pollution when we drive, but the exhaust coming out of our car has actual weight—an average household with two mid-sized vehicles emits more than 20,000 pounds of CO2 a year. That's 10 tons of pollution adding to the layer of greenhouse gases that heat the Earth. Excessive amounts of these gases—especially CO2—are forming too thick a heat blanket around the Earth and leading to climate change (www.evironmentaldefense.org)
. I feel like I'm suffocating just reading that!
What if car manufacturers actually where able to make a car were water instead of a noxious smoke was emitted from the tailpipe? Sound too good to be true? Sound like an auto manufacturer's concept car just to appease the masses, which will never actually materialize!? Well I'm here to tell you it's not a "tailpipe" dream. A few weeks ago I was able to attend the Los Angeles Auto Show where the theme was definitely green.
Car makers suffer the worst from the environmental regime. No matter how hard they try to improve the fuel efficiency of their vehicles they still get blasted in the media and General Motors gets hit the worst! I guess it's because of this they have put the most money into research and development of alternative vehicles. In fact I have learned from another foreign car maker that many of then are waiting to see what General Motors comes up with and then they will follow suit!
GM isn't waiting for anyone. Myself along with other environmental and auto writers were guests of GM during the Auto Show. They weren't shy in letting the press get up close with the vehicles, ask the hard questions and speak directly with its team of engineers. I can tell you from first hand experience the Chevrolet Equinox Fuel Cell, zero gas, zero emission vehicle is here. I saw it, heck
I drove it!
What is a Fuel Cell Vehicle (FCV)?
FCVs need an electric motor in order to go, much like a battery-electric vehicle, but unlike a battery which uses an external source to create the electricity; FCVs create their own electricity through a chemical process of hydrogen gas and oxygen. This hydrogen is stored on board in tanks and when in motion they emit no pollutants only water and heat. Internal combustion engines (what we all drive today) just can't compete with this.
Fueleconomy.gov
is reporting that this emerging technology is going to revolutionize the transportation industry. There are challenges to be met such as, how to efficiently produce and safely store the hydrogen, and the infrastructure of fueling stations will be needed; but car makers, government agencies and fuel cell developers are working hard to hurry up and introduce FCVs to the market. The earliest you might be able to look for one is 2010.
General Motors
already has a huge head start on its competitors by already putting 100 of these vehicles on the road in the hands of regular consumers like you and me. Car enthusiasts, skeptics, and environmentalists in LA, New York, and Washington D.C., will have the chance to keep and drive these vehicles for 3 months all expenses paid! If you live in one of these areas and want to get in on the action click here for
Project Driveway
.
I do hope they work out all the bugs and overcome all the obstacles to getting this car to the public soon, because I've been debating on whether or not to get a hybrid with its 40mpg, but when you think about a FCV getting 60-100mpg (theoretically) it just doesn't compare! To learn about this emerging technology visit
The California Fuel Cell Partnership
.
Now when are they going to come out with the flying car………..


Related Articles
Editor's Picks Articles
Top Ten Articles
Previous Features
Site Map





Content copyright © 2022 by Arcadia Maximo. All rights reserved.
This content was written by Arcadia Maximo. If you wish to use this content in any manner, you need written permission. Contact Farjana Amin for details.