The smells and sounds of Turkey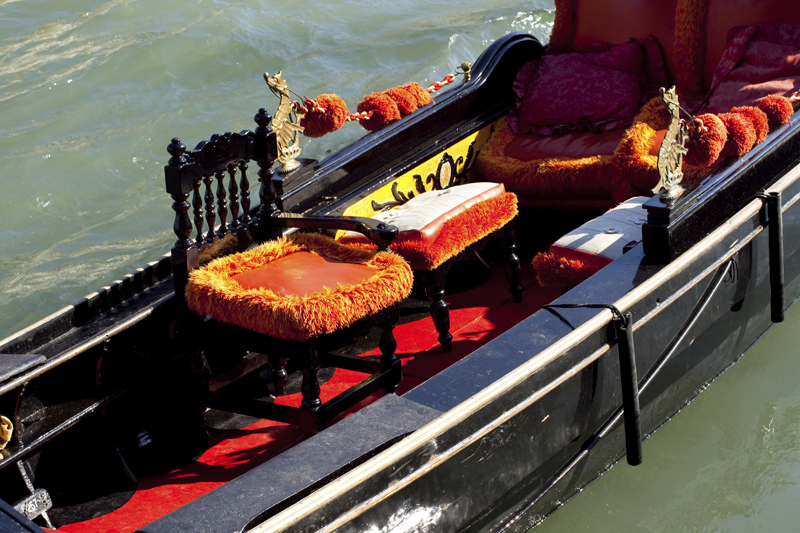 We took a romantic cruise up the Bosphorus - and I had to pinch myself as we settled down to enjoy it. It is a 'must do' on a trip to Turkey! The best time for anyone to enjoy one is from June to September and I assure you, it's one of Istanbul's greatest pleasures. There are several ways to take a tour on the Bosphorus. But don't get tempted by the private tour 'touts' on the docks, as their deals are shady.

From July until August, every Saturday offers a night cruise on the Bosphorus, then the boat heads for the Black Sea just before the sun starts to set. Once docked in Anadolu Kavağı, we had 70 minutes to go ashore and enjoy a dinner in one of the many fish restaurants dotting the place.

Once replete after a delightful meal, we boarded the ferry again. By then, darkness had fallen and so one could enjoy the Bosphorus by night, in all its grace with nicely lit monuments and a variety of city lights, including the stunning Bosphorus Bridge. So plan your cruise well so that you can enjoy both the day and the night scenes in one cruise.

As you cruise along the Bosphorus, which is actually the winding strait that separates Europe and Asia, its shores are dotted with a mixture of past and present, and a mix of grand splendour and simple beauty in the buildings along the shores. Modern hotels stand next to Yalis which are shore-front wooden villas, marble palaces, rustic front fortresses, and elegant compounds are juxtaposed with small fishing villages. Just sit back and enjoy the ride!

And us Indians who love spices, a must- see and must-do is the Istanbul Spice Market.Once the largest spice trading venue of the medieval world. Dozens of stalls overflowing with piles of edible exotics, is a definite highlight for anyone exploring Istanbul.But as with all the tourist highlights you need to be prepared to bargain at length and to look carefully at whatever you buy.

Amazingly, trade has been bustling under the high domed roof of the Istanbul Spice Market for the past 350 years. Initially, it was a marketplace for goods brought from Egypt and was called the Egyptian Bazaar which sold spices, medicinal herbs, aromatic incenses and fragrant oils. look for fine Iranian saffron, Indian curry powder, Chinese flower tea, Turkish delight, and Russian caviar.

Dont forget to check out their traditional Turkish delight which is a sweet, which is dusted with sugar powder and ready to melt-in-the-mouth! And taste the delightful honey from Anatolia.We also love the rich, cloying, middle- eastern perfumes, so visited Arifoğlu, a shop that specialises in herbs and natural cosmetics.

Then of course no visit to Turkey is complete without visiting the Hagia Sophia which was once a church and later turned into a mosque. Today visitors gape at its architectural beauty which is an icon of both the Byzantine and the Ottoman Empires and now has been turned into a museum of the Turkish Republic since 1935. Its wondrous massive dome, is considered the epitome of Byzantine architecture

The region known as Cappadocia shows you natures amazing art forms, and boasts of one of Europe's most dramatic landscapes. The lunar-like setting has become popular for hot-air ballooning.On display are stunning and scarily other-worldly rock formations, subterranean churches and underground dwellings, the scale of which is really over-whelming. The place is so surreal, you cannot be blamed for walking around with mouths open.

The splendour of the history that spices up Turkey is hard to miss. It's everywhere if you care to look and it's a holiday which offers an experience, taking you back to the cradle of civilization.



Related Articles
Editor's Picks Articles
Top Ten Articles
Previous Features
Site Map





Content copyright © 2022 by Marianne de Nazareth. All rights reserved.
This content was written by Marianne de Nazareth. If you wish to use this content in any manner, you need written permission. Contact Marianne de Nazareth for details.