Mystery and Mayhem--African American Mystery Writers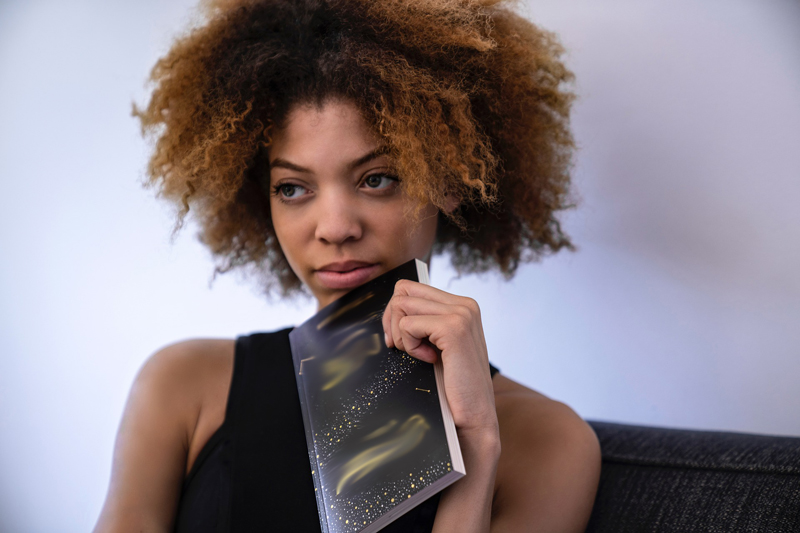 A seldom written about literary genre is the African American mystery genre. Finding a good mystery by a black author is not as hard as you may think.

An increasing number of black authors are publishing mainstream mysteries featuring black detectives, investigators and sleuths. With the increase in these types of novels comes a shift in what we know of as the detective novel. There are several noteworthy mystery writers and novels worth mentioning. Here are just a few examples for you reading pleasure.

Gar Anthony Haywood created the Aaron Gunner series. This character was featured in such books as, Fear of the Dark, Not Long for this World, and You Can Die Trying, among others. Haywood creates a strong, yet very human, black private investigator. Aaron Gunner is no superhero but a realistic portrayal of someone with normal human frailties.

Nora DeLoach of Decatur, Georgia created the "Mama" detective series. The series revolved around the relationship between the main character, Grace "Candi" Covington and her adult daughter Simone. Grace or "Mama" had spent her life being a mother and wife but later chose to develop her skills as an amateur sleuth.

An intriguing thing about the "Mama" series is that the novels are told from Simone's perspective. This literary devise was used in the Sherlock Holmes series. Some of the novels in this series are, Mama Cracks a Mask of Innocence, Mama Pursues Murderous Shadows, and Mama Rocks the Empty Cradle. Sadly, this talented mystery writer passed away in 2001

Terris McMahan Grimes created the Theresa Galloway series. These stories are set in Sacramento, California. Theresa Galloway is a black urban profession whose widowed mother ends up getting her into trouble. Theresa is a woman with real problems to deal with in addition to solving a murder here and there. The fascinating thing is that Theresa is a wife and mother with many obligations and she gets stressed just like the rest of us. Theresa Galloway is featured in Blood Will Tell, Somebody Else's Child, and the upcoming Bad Girls.

Finally there is the more prominent and well-known Walter Mosley who wrote a series of best-selling historical mysteries featuring detective Ezekiel "Easy" Rawlins, a hard-boiled black private eye living in Watts, a neighborhood of Los Angeles. Easy Rawlins was featured in several Walter Mosley books, including Devil in a Blue Dress; which was made into a 1995 film featuring Denzel Washington; along with A Red Death, White Butterfly, Black Betty, Bad Boy Brawly Brown, and Little Scarlet involving the murder of a woman called "Little Scarlet" following the Watts riots of '65.

This is only a small sampling of the wonderful and intriguing mystery novels by African-American authors. These authors are bringing depth and variety to the mystery genre.



Related Articles
Editor's Picks Articles
Top Ten Articles
Previous Features
Site Map





Content copyright © 2022 by Sonya L. Wilson. All rights reserved.
This content was written by Sonya L. Wilson. If you wish to use this content in any manner, you need written permission. Contact Nina Guilbeau for details.