Dining out in Ealing and New Malden, London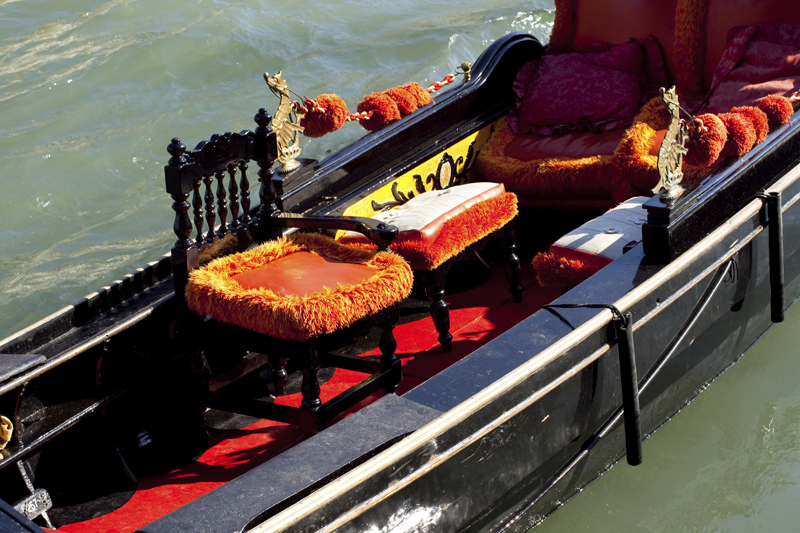 It was our last week in England and so we decided to indulge our romance with food and try out different cuisines which were available in the city, before we left. Being heavily multicultural, London has great eating out establishments with authentic cuisine of the region.

We started with going to a pub called The Watchman, to have a true blue British brunch and ended up putting on enough calories for us to work off for a month with one meal. Indulging in rashers of bacon and ham, sausages and slices of roast beef and of course the mandatory bangers which went with everything, we came out stuffed to the gills for around 12 quid and 50 p per head. I told you London is not cheap!

Walking down the High Street in New Malden we saw an Indian sounding Lal Aakash (Red Sky) restaurant, where we trooped in for dinner. I must warn you, that it is rather spicy and is Bangladeshi and not Indian cuisine. Several in our group were Irish and were really knocked for a six with the very tasty meal, but the chillie levels were more than their innards could handle! They had to recoup for over the next two days before our next eating binge could take place.

Spicy Island was our next try, again in New Malden and off the High Street. The cuisine was Sri Lankan and we all dived into their sea food offerings. Mouths burning, we still indulged in eating platefuls of crab curry and masala prawn, with plain rice. The food is delicious, especially if you try their panrolls with chicken filling, but again our Irish friends were knocked out for a day! But they are suckers for punishment and love Asian food!

To avoid any difficulties on the flight home, we decided to go to Al Forno, an Italian restaurant on the High Street for a meal. I mean how spicy could a pizza be or even a rissoto? We also went as they had tributes to Frank Sinatra and Dean Martin with dinner and being Frank Sinatra fans, what more could we ask for in the cold? Rashme and I ordered a medium Napoli Pizza with tomato sauce, anchovies, mozarella and olives to share as we were told the portions were huge. They were! The pizza was so massive, it covered a large board which went across the table between us and we each started on our own side, eating our way to the middle! A brisk walk took away some of the guilt, but the amount of cheese we ingested was phenomenal!

Our next restaurant was the Red Sea restaurant in Shepherds Bush. A cosy and unpretentious little place, serving food from Ethiopia, Eritrea, Somalia and Yemen. The countries seem a bit random but a quick peek at Google maps confirms that the countries are all clustered together, with the Red Sea acting as the boundary between Africa and Asia. We ordered their special platters which cost 25 quid each, yes, London is a killer! Whats interesting is everyone tucks into the platters with their fingers and eats the pancake the curries are served on as well. We loved the food and the service too is with a smile!

And with a final flourish we decided to go the whole hog and binge on burgers. We all have a love hate relationship with burgers and so trooped into Gourmet Burger Kitchen or GBK for short in Ealing. Shamelessly some of us ordered The Mighty which is two beef patties, aged cheddar, crisp bacon, garlic mayo, salad and relish each for the princely sum of 12 quid. I had a classic burger which came at a price of 7 quid. While you wait you can get glasses of nuts which are very strangely eaten almost raw unlike our boiled or grilled as we do in India. I collected a few to give the squirrel who hides at the end of the lawn!

London is a great place for Fish and Chips as well, so don't leave without trying the traditional stuff which might be served by a Korean! But that's multicultural London for you and for us romantics at heart, we utterly loved it.


Related Articles
Editor's Picks Articles
Top Ten Articles
Previous Features
Site Map





Content copyright © 2022 by Marianne de Nazareth. All rights reserved.
This content was written by Marianne de Nazareth. If you wish to use this content in any manner, you need written permission. Contact Marianne de Nazareth for details.