Andalucia – Travel with a Private Guide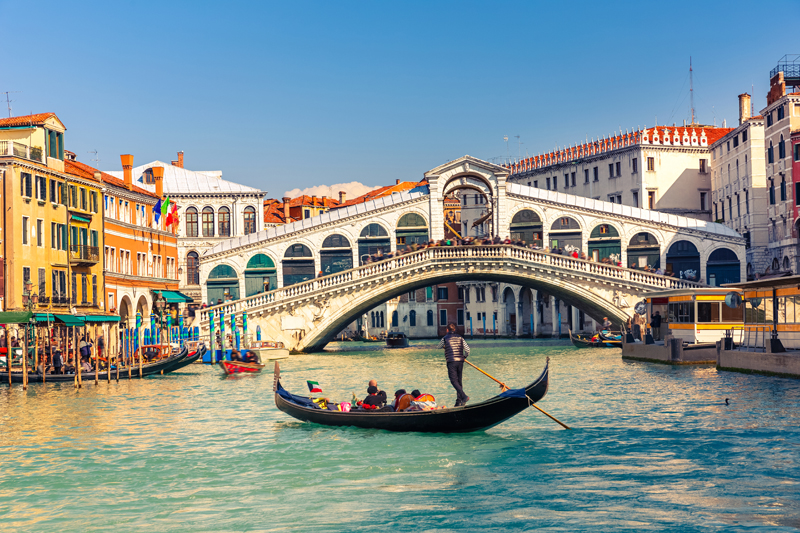 For insider travel information on everything from tapas and flamenco to local festivals and buying pastries from nuns, a private guide in Andalucia is worth every Euro.

There was only one thing Francisco told us that wasn't true – that his English was poor. It was excellent, every bit as good as his inside knowledge of Andalucia. When he told us a bit of local folklore, he labeled it clearly, to make sure we distinguished it from the fascinating history he wove around each place we visited on our journey from Marbella, on the Costa del Sol, through Granada, Cordoba, Seville, Jerez and Cadiz.

If your time is limited – and whose time isn't – it's best to leave the logistics to an expert and hire a private guide to make sure you see the places you came to see, and that you get the most out of each. This point was proven to us on our recent trip to Spain's southwest region.

Francisco knew that the time to arrive at Seville's magnificent Alcazar was just as it opened, before the tour groups descended. So we had the quiet courtyards, intricately decorated salons and lush gardens to ourselves, without a single red umbrella in our pictures. He knew that the best Christmas market was in Granada, and directed us to the colorful narrow passages of its old Arab medina.

When the local women we asked in Carmona told us that the convent where they made the best pastries was closed in the afternoon, Francisco disappeared for a few minutes and returned to lead us through its open door. He unraveled the mysteries of ordering tapas (they get more elaborate with each round of drinks) and saved precious time by leading us through shortcuts in Seville that we couldn't have found on the map.

Not your average glib cicerone, Francisco is urbane, energetic, enthusiastic and genuinely loves his Andalucian home – especially Seville. Instead of repeating stories to amuse tourists, regardless of their reliability, he learns the history and lives the culture. He knows his stuff, just as he knows the local players – who to call for the best seats, which sherry house gives the best tour, what local specialty to order and which restaurant does it best.

Spain is not a difficult place to travel, even if your Spanish is limited – or non-existent. We have traveled there for years without a guide, driving, flying and taking trains with relative ease. And we'll do it that way again. But this time we had only a week, and wanted to make the most of it, not in a once-over-lightly way, but with some depth.

We discovered that having a guide, instead of setting us part as tourists being led by the hand, gave us entree into local life. We had an Andalucian friend showing us around. Being there with a local added to our experience, gave us an insider view, provided access and saved a lot of detailed research in planning the details of getting from point A to point B and seeing the things that interested us most once we were there.

How do you find Francisco, and plan your trip to Seville and the rest of Andalucia? Email Francisco Baez at franbaey@hotmail.com or call +34 665 66 77 78, and click on the links below.



Related Articles
Editor's Picks Articles
Top Ten Articles
Previous Features
Site Map





Content copyright © 2022 by Barbara Radcliffe Rogers. All rights reserved.
This content was written by Barbara Radcliffe Rogers. If you wish to use this content in any manner, you need written permission. Contact Barbara Radcliffe Rogers for details.