Free Product Samples to Try Before you Buy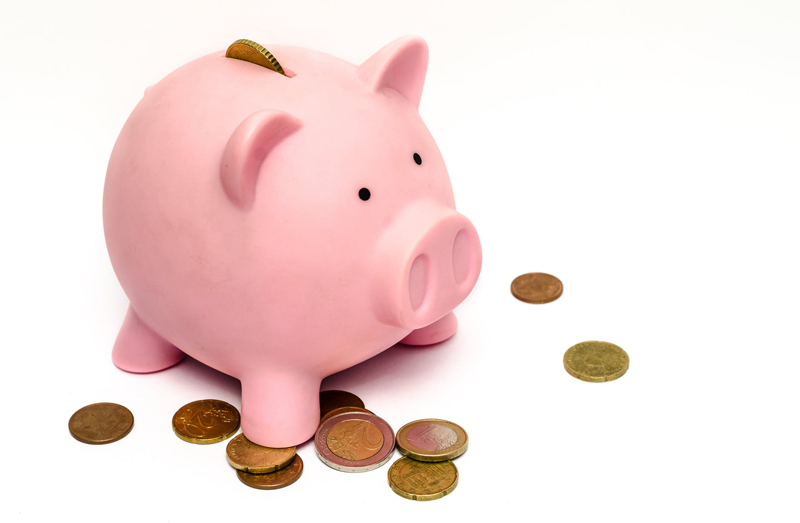 One of the best benefits that you can receive from freebies extends far beyond getting a free deal; it is the ability to try new products before you buy them. Freebies are marketing tools that companies use to attract more customers. Though everyone loves to receive something for free, it is beneficial to try products before you decide whether or not to purchase them on a regular basis. Without freebies, many people would never sample their favorite shampoo, conditioner, skin cleanser, laundry detergent or even discover which diet product is the most effective at meeting their needs.

You may be amazed to discover how many companies make free samples readily available. The trick is in knowing when free samples are available and ordering them while you can. There are many stores that regularly provide free samples but you can also get them direct from the company itself. Many people are surprised to discover that they can contact companies either through the telephone or the Internet and ask them if they are offering free samples. I will be providing many free samples here on Bella and will also point you to many that are available through the Freebies forum.

Another great way to find free samples is to check with your local supermarket or grocery store. Stores are always running various promotions that will allow you to try new samples. For example, Wal-Mart offers free samples that are available to order through the Internet as well as in their stores. You can regularly check with Wal-Mart and see what promotional samples they are offering.

Another great place to regularly find free samples is through the website Start Sampling. You can join Start Sampling for free and then choose the samples that you are interested in obtaining. If you like, you can sign up under my membership name, Charissev. You'll find that your free membership at Start Sampling is a great way to try new products and earn Frequent Tryer Miles. Frequent Tryer Miles is a point-based system used by Start Sampling to reward member's participation on the site. You can use your Frequent Tryer Miles to get free prizes.

Finally, another great site for finding numerous free product samples is My Savings. My Savings gathers together many free product samples and makes it very easy to order. However, when you sign up for your free account with My Savings, you will be taken through a survey and you will also need to decide if you want to sign up for newsletters. If you don't want to sign up for these additional offers, click no. You can also scroll to the bottom of the page and check to see if there is an option to skip all of the offers in their entirety. Remember, it is always a good idea to have a separate email account for your free samples to cut down on any junk or unwanted mail.

If you don't feel like joining these sites, that's okay. I will be posting the best freebies to the BellaOnline Freebies Forum so you won't have to.



Related Articles
Editor's Picks Articles
Top Ten Articles
Previous Features
Site Map





Content copyright © 2022 by Charisse Van Horn. All rights reserved.
This content was written by Charisse Van Horn. If you wish to use this content in any manner, you need written permission. Contact Robin Henderson for details.