Michelle Joyce's Pop, Lock, and Shimmy!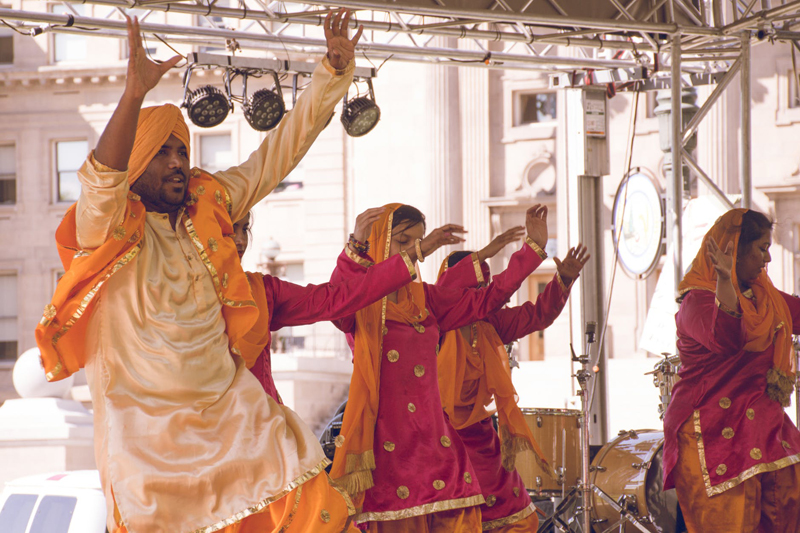 This incredible DVD is like having an instructor right in your home. Michelle Joyce's Pop, Lock, and Shimmy! DVD shows you different combinations that can sizzle your drum solo. Belly dancers that are at an intermediate to advanced level should have this video.

We have seen belly dancers perform incredible drum solos and most of us are just inspired by what we see. Of course, each belly dancer has their own style of doing a drum solo, but actually knowing the basic combinations that go into a drum solo is another thing. Enter Michelle Joyce.

Make sure that when you get started with this video that you have at least a hip scarf on and comfortable clothing. A mirror will come in handy, so that you see yourself practice the movement. Practicing barefoot is recommended for this session.

The warm-up is to get your body prepared for the drills and combinations that are to come. Michelle does a fantastic job of telling you the importance of stretching. Like a good instructor, she recommends that you really feel warmed up before continuing with the rest of the lesson. She says in her video, "it is recommended that you hold your stretch for at least ten seconds".

After her warm up, Michelle is ready to get your hips moving! Her hip bump exercise is carefully done to the music, and Michelle mentions the importance of maintaining the proper dance posture. She shows you how to do your hip bumps, while slightly lifing one foot off the ground. When you do this exercise, you may notice that you have a tendency to wobble. Michelle explains this is because you do not use your abdominal muscle to keep balance.

There are seven combinations that she teaches you along with some layering exercises. What is interesting about Michelle's way of teaching is that she first shows you the combination, and then she breaks it down for you. When she breaks it down, she explains how the move should be executed and why. Like I said before, it is very much like having an instructor in your home.

As you prepare to do the combination the first time around, Michelle does the combination to a slow rhythm. You will then practice the combination in a drill style. After drilling for awhile, she then does the combination to a faster rhythm. Because of the combinations in drill style, you have the opportunity to put these combinations to memory and really focus on sharp, precise movement.

Progressing through the DVD, the combinations become a little challenging and fun. You have to do this exercise over and over again. Once you get the hang of it, you can pretty much take what you learn and apply it to your practice and/or choreography.





Editor's Picks Articles
Top Ten Articles
Previous Features
Site Map





Content copyright © 2023 by Ronnette Ramirez. All rights reserved.
This content was written by Ronnette Ramirez. If you wish to use this content in any manner, you need written permission. Contact Ronnette Ramirez for details.