Affordable Balinese Luxury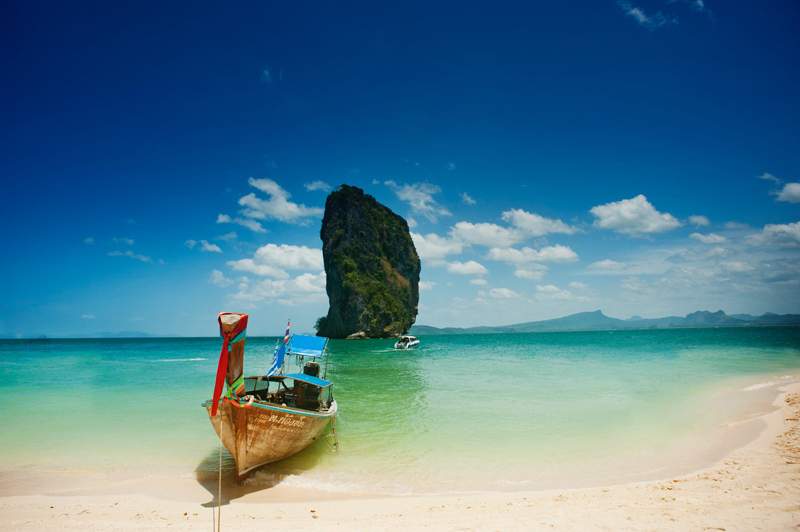 Bali is known for many things. Nightclubs and incessant hawkers in Kuta Beach, the perfectly manicured rice terraces cascading down mountains in the countryside, and cheap, cheap, cheap everything.

For $5 USD you can get a basic hotel room off Poppies Gang II (otherwise known as hawker-central). Pros? You're within a five minute walk to the beach, and virtually surrounded by restaurants and stalls where you can buy colorful sarongs and carved wooden jewelry. Cons: the hotel shower consists of a single spout of water, the ceiling fan doesn't work, and you can hear everything-I mean everything-that goes on within a half mile.

So what does the jaded Bali traveler do? Travel an hour inland to the eclectic town of Ubud.

Ubud has long been the cultural center of the island. The Balinese are exceptionally artistic, from fine arts to music and dance. Sania's House Bungalows, located right in the middle of town, came highly recommended in my Lonely Planet guide, so I decided to give it a whirl. It was significantly more expensive than my hotel in Kuta, but $20 USD a night not only included an air-conditioned bungalow, but a small pool, huge leafy garden, and daily tea and breakfast.

Inside the room was a magnificent four poster bed with a brightly colored blanket, huge windows that took up entire walls, and a beautifully tiled bathroom with a real shower and a tub! Getting a good nights sleep here was no problem, and after a night of relaxation and rest, I emerged through the carved double doors and plopped down on a comfy chaise lounge on my own private porch. A thermos of fresh hot tea and a mug was already waiting for me. I pour myself a cup and smile in contentment. In the distance, a rooster crows. Before I can take a sip of my tea, a young Balinese man appears. "What would you like for breakfast this morning?" I peer at the menu and choose the Egg Jaffle. Minutes later, a plate of fresh local fruit and what appears to be a small pancake is served. I take a bite and find that inside the crispy golden pancake was a layer of fried egg and slice of tomato. Yum!

In short, I was in heaven. Although it wasn't really in my budget, I stayed at Sania's House Bungalows for 5 days. It may not be the Hilton, but for the budget conscious traveler who wants to treat themselves to a little luxury, it's the perfect choice. Besides, you're in Bali, land of the $6 hour long massage-you can afford it.


Related Articles
Editor's Picks Articles
Top Ten Articles
Previous Features
Site Map





Content copyright © 2022 by Ciara Sampaio. All rights reserved.
This content was written by Ciara Sampaio. If you wish to use this content in any manner, you need written permission. Contact Hanny Suriadi for details.