Chocolate Baking Disaster Fixes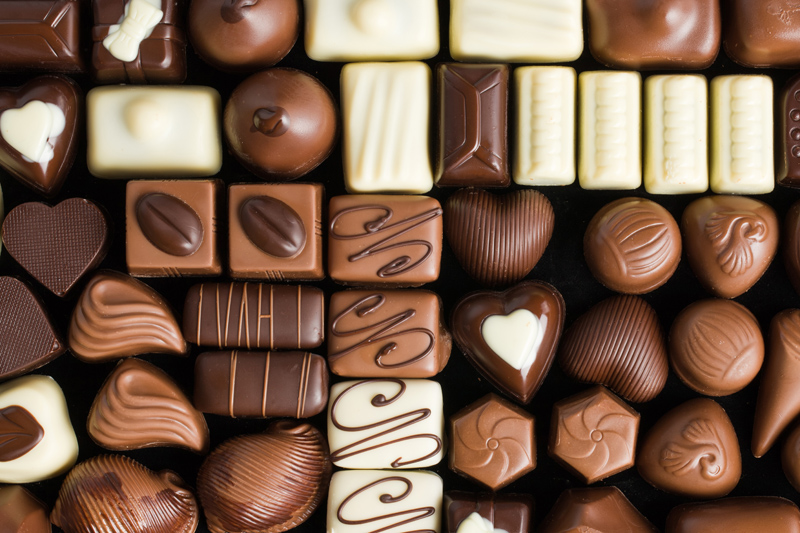 I recently had a baking disaster. I was making chocolate cupcakes. They tasted ok, but not delicious. They also fell a bit flat. I was not interested in baking another batch. I scooped out the center, creating more of a bowl than a cupcake. I made a rich, gooey chocolate ganache. The ganache was combined with cupcake crumbs leftover from scooping and some toffee bits. I filled each cupcake bowl with the ganache mixture. Then I topped it with homemade whipped cream that was stabilized with a little instant vanilla pudding. They were delicious and probably tasted better than if the cupcakes came out as originally planned.
There are a few ways to turn baking disasters around. Of course, there will always be some that cannot be saved. However, after spending a lot of time in the kitchen only to be left with a baking disaster can be so upsetting. Here are five ways to turn around a chocolate kitchen catastrophe.
1. Sometimes we make a cake that tastes great but it either falls or cracks. Or maybe you started to assemble or frost it and it is simply not looking its best. Cut it up into small pieces and turn it into a trifle. You can then layer it with pudding and whipped cream.
2. Using the same scenario of a great tasting yet unattractive cake, create cake balls. Break the cake into small pieces, and then combine with frosting or even a liqueur. Shape the cake into balls and dip in melted chocolate. You now have cake ball truffles. Even if you are not prepared to make a trifle or cake balls, freeze the cake to make these at a later date.
3. When your cupcake fails you can scoop out the middles as depicted above. However, you can substitute with any filling or topping. I used what I had on hand.
4. I recently added brownie bits to bake in a cookie. The brownies were undercooked even after baking a long time. That was a nice mistake. Another option is using brownie crumbs as an ice cream topping.
5. Sometimes our cookies fall flat or just do not look their delicious selves. You can crush the cookies into crumbs and use as a pie crust. Who says a pie crust just needs to be graham crackers or from dough?
There are so many ways to turn around a tasty disaster. Instead of throwing out your mistake try recreating your dessert or freeze to use at a later date. This helps prevent against waste.
Enjoy and sweeten the soul with chocolate!


Related Articles
Editor's Picks Articles
Top Ten Articles
Previous Features
Site Map





Content copyright © 2022 by Michelle Matile. All rights reserved.
This content was written by Michelle Matile. If you wish to use this content in any manner, you need written permission. Contact Brandii Lacey for details.