The Best Time to Visit Southeast Asia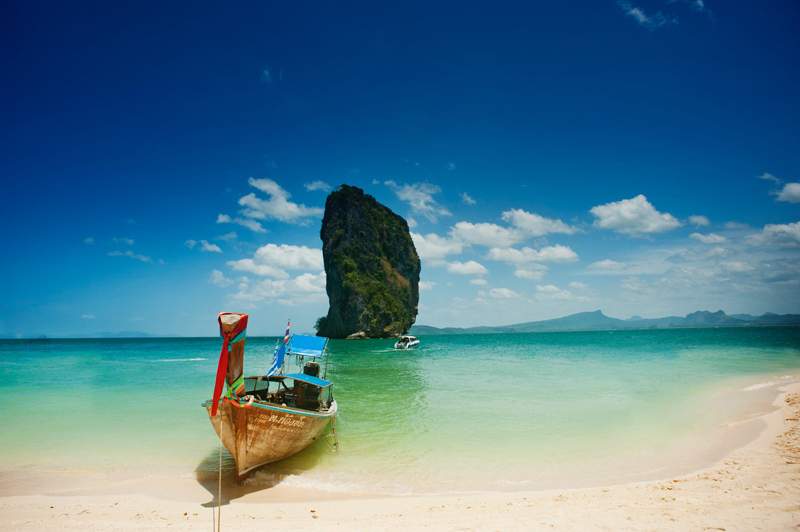 Since Southeast Asia straddles the equator, where there is the least amount of seasonal variance, what really defines the seasons is the amount of rainfall. There are three main �seasons� in tropical Asia. A hot season, characterized by stifling humidity and little rain, a cool season, with lower humidity and little rain, and a rainy season, with lots of both.

Because of this, it�s best to plan your trip to Southeast Asia accordingly. No one wants to travel to the beaches of southern Thailand only to have it rain every day of your trip! Luckily, the wet seasons of Asia are pretty predictable, and follow the seasonal winds called monsoons. Between May and October, the monsoons bring wet weather to most of Southeast Asia. The other monsoon brings dry weather from November to April.

The wet weather can make it difficult to experience many of the treasures of the region. Low visibility makes diving, a specialty of the area, a waste of time. Surfing can be out of the question too, due to strong currents. Leeches, malarial mosquitoes and other creepy-crawlies love the rain.

If you must travel during the wet season, try to travel to areas like west-coast peninsular Malaysia, where it rains for a couple hours in the afternoon but mellows out for the rest of the day. And, since the rainy season is a low tourist season, this makes it a good time for discounted rooms, less tourists, and possibly more of a chance to connect with the local culture.

The best time to travel to Southeast Asia overall would be November to February. The wind direction is reversed, so the monsoons bring drier, less humid, and slightly cooler weather to most of the area. Unfortunately, good weather means peak tourist season, so the prices tend to be at their highest during this time, particularly around the holidays. There are however, a few exceptions to the rule. November to February is the worst time to visit the east coast regions of Vietnam, peninsular Thailand, peninsular Malaysia, Sri Lanka and the southeastern regions of India.

Of course, this is simply a guide based on weather. There are several reasons to visit Southeast Asia year round, for religious and cultural festivals such as the Ice Lantern Festival in Harbin, China, where from January to February the excess snow and ice are carved into exquisite sculptures and life-size temples.

For a list of countries and the ideal times to visit please visit the forums!


Related Articles
Editor's Picks Articles
Top Ten Articles
Previous Features
Site Map





Content copyright © 2022 by Ciara Sampaio. All rights reserved.
This content was written by Ciara Sampaio. If you wish to use this content in any manner, you need written permission. Contact Hanny Suriadi for details.