Some Craft Books with Garden-related Projects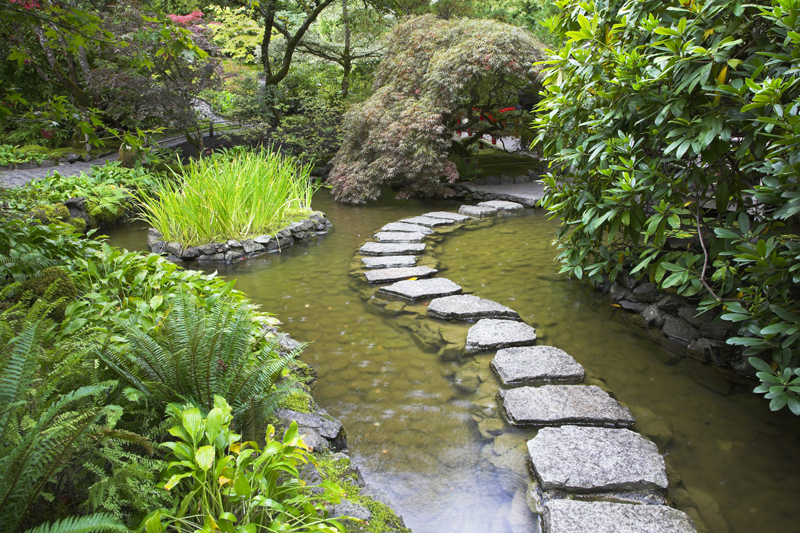 Gardeners often need craft books with various sorts of garden-related projects. Here are some titles that I found to be helpful.

Give new life to old wool sweaters by turning them into trendy, felted items. "Warm Fuzzies" by Betz White from North Light Books/F & W is just delightful. It features 30 irresistible projects that are so much fun to make. In the introduction, the author covers all the basic methods and techniques, such as felting and appliqué.

This title features all sorts of projects from clothing and accessories to items for the home and personal use. Many of these projects feature garden or nature themes, such as birds, flowers, branches, twigs, and butterflies. One such project is a throw appliquéd with leaves. For each project, there are step-by-step illustrated instructions, and a list of all the materials you will need.

"The Illustrated Complete Idiot's Guide to Altered Art" by Allyson Bright Meyer was released by Alpha. This features numerous projects using various kinds of materials, including natural items from the garden. In this in-depth guide, you'll learn how to take ordinary items and personalize them. Examples include journals, artist trading cards, tins, boxes, and scrapbooks. These objects are transformed by various means, such as photos and other images, painting, rubber stamping, stitching, and beading.

The author provides easy to follow, step-by-step directions with tips on how all of this is done. As with all the titles in this series, there are boxes with quick tips. This title devotes an entire section to natural materials, including pressed flowers, leaves, tree bark, and pieces of wood. Among the featured projects are many that will appeal to gardeners.

Garden quilts are very popular among gardeners. "A Modern Mix-Machine and Hand Quilting" by Anita Shackelford was released by the American Quilter's Society. This features all sorts of projects with garden-related motifs. The author explains how and when to combine the two techniques for both pieced and appliquéd quilts.

The projects with 3-D flowers will be of particular interest to gardeners. Among the projects with gardening appeal is the sunflower wall quilt as well as the tropical inspired wall quilt. For each of the projects, there is a list of the materials and supplies along with detailed, step-by-step instructions.

The author walks you through every step from planning the quilt to choosing quilting designs for backgrounds and borders as well as advanced techniques, some of which feature nature and garden motifs.

"The Magic Vine Quilt" by Eleanor Burns from Quilt-in-a-Day updates a classic flower quilt design from the 1930's. This has a hidden wire-o binding so the pages open flat, which makes the book so easy to use Whether you're a novice or advanced quilter, these gorgeous appliqué flowers come to life. You're guaranteed success if you follow the author's fool proof, simple and easy, color illustrated directions.

This features all the techniques you need to know from choosing fabric and planning your quilt to making the blocks and quilt top to finishing it. There are layouts, lists of materials, and various different options with complete instructions for all the different sizes from to wall hangings to king size quilts. This includes 22 gorgeous flower blocks with everything from blue bells to zinnias. The author covers various methods of doing the appliqué for the blocks.

This also presents the fascinating history of the original magic vine quilt with reproductions of the original newspaper articles introducing each block.

For this quilt, Quilt-in-a-Day also sells the pattern pieces printed right on fusible webbing. This makes it really quick and simple to do the appliqué. Just cut out the pattern pieces and apply them to your fabric.



Related Articles
Editor's Picks Articles
Top Ten Articles
Previous Features
Site Map





Content copyright © 2022 by Connie Krochmal. All rights reserved.
This content was written by Connie Krochmal. If you wish to use this content in any manner, you need written permission. Contact Connie Krochmal for details.