Spanish accents Exercises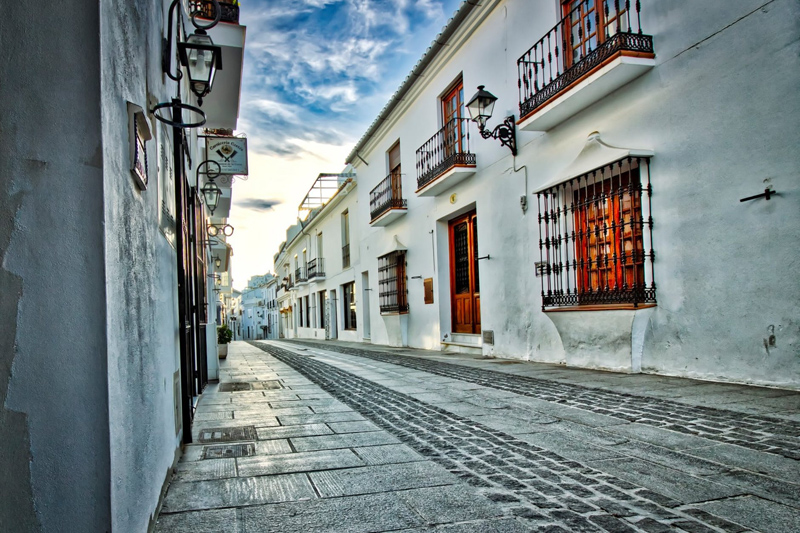 I've created some exercises about Spanish accents rules. If you want to review the grammar, you can find it here:
Spanish accents Rules
.
(Scroll down to see the answers)
Exercise 1.
:
Write the following words on a paper (or your computer) and explain why do they take accent or not.
a) patata
b) jamón
c) rotura
d) lápiz
e) máquina
f) silla
Exercise 2.
:
Choose the right option (there are only two right options):
a) cócina
b) tazá
c) razón
d) papél
e) sofá
f) dísco
Exercise 3.
:
Read the following sentences and choose the right option:
La casa --(a)-- abandonada.
a) está - esta - ésta
El --(b)-- es grande.
b) camion - camión - cámion
Tengo una --(c)-- roja.
c) lampara - lámpara - lampará
El --(d)-- pasa a las dos y cuarto.
d) autóbus - autobús - áutobus
Me gusta mucho comer (e).
(e) jámon - jamón - jamon
Recommended material: