Teacups, Saucers and Teapot Patchwork patterns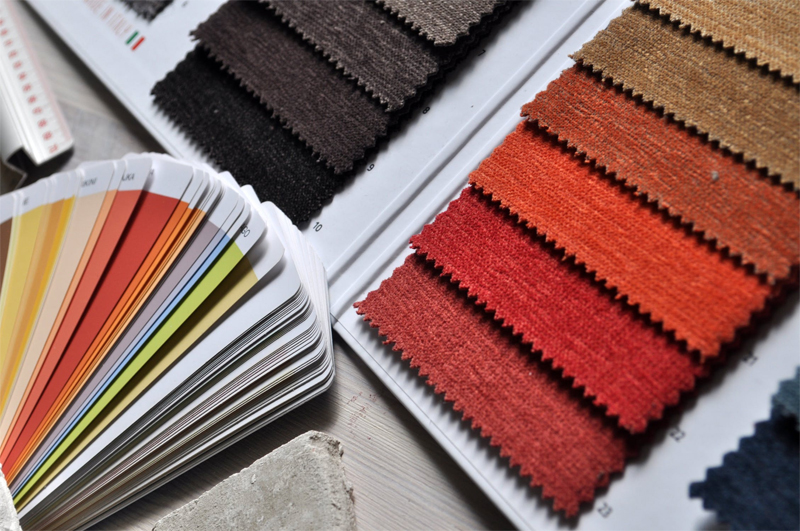 I've recently been involved in making a quilt for a fellow quilter who has endured a rather dreadful illness and subsequent operation, and is now hopefully on the road to a full recovery. One of the joys of being a quilter is getting involved in making quilts for special people undergoing a stressful time. These quilts are usually collaborative in that every contributor gets a say in how the quilt should be created, deciding on the theme and so on.

When deciding on the theme for this quilt, the one thing the contributing quilters all agreed that we had in common, was the love of "having a cuppa". From where I come from "having a cuppa" is the remedy to all of life's little problems – it's too hot – let's have a cuppa; it's too hard – let's have a cuppa; I'm so happy - let's have a cuppa; I'm so sad - let's have a cuppa; Hi! I thought I'd drop in - let's have a cuppa; and so on.

So the theme for this "get well quilt" was to be "Let's have a cuppa". A fellow quilter had a lovely book titled "Teapots to Appliqué" by Kay McKenzie and this is the pattern we decided to use.

We button-holed the appliqué around the patterns, and ended up with a delightful set of different cups and saucers, in different fabrics, to reflect the very different personalities of the quilters who loveingly created these blocks. The quilt turned out to be extremely pretty and has cheered our unwell quilter up enormously - perhaps just like a cuppa would.

One of my earliest memories in childhood is sitting in my back yard, at a little table and chairs setting, having "tea" with my teddy and doll using the sweetest real china miniature tea set. I remember the packaging it came in, with a little bed for each cup and saucer, and I have the fondest memories of that little game I played, probably many times as a child.

As a child when I celebrated a birthday, my paternal Grandparents who lived far away would send my mother a £1 note (one pound note which I recall was about as big as an A5 piece of paper!). We would take the journey into "town" and purchase a cup, saucer and plate with the money. These lovely presents from Grandparents who were really strangers to me, immediately went into safe storage in my mothers' china cabinet, and finally came into my possession when mother had to move to a nursing home many, many years later. I delight in these pretty sets. I don't think I've ever used them, perhaps I will after telling you this story.

Interestingly, for my 40th Birthday party I celebrated with an "afternoon tea". It was a lovely summers afternoon in the shade of the trees in the backyard – my closest friends and family, some yummy goodies and of course lots of cups of tea! (No teddy or doll, but very similar.)

So this brings me to the purpose of this article. I have decided to create another subject in the Subject Listing titled "Patterns for Teacups, saucers and Teapots". I believe that this subject area will grow over time as I add more and more interesting sites and bits and pieces. I've scoured the web, as well as my own pattern library and have come up with all sorts of interesting patterns and goodies, all to do with patchwork and cups of tea.

I hope you enjoy these. If you know of any other interesting sites with patterns for cups, saucers, tea pots, coffee pots and the like, please let us know through the forum I'm posting. Here's the link to the forum: https://forums.bellaonline.com/ubbthreads.php?ubb=showflat&Number=393531#Post393531

So that's that - let's have a cuppa!!

You Should Also Read:
BellaOnline subject : Patterns for teacups, saucers and teapots


Related Articles
Editor's Picks Articles
Top Ten Articles
Previous Features
Site Map





Content copyright © 2022 by Judie Bellingham. All rights reserved.
This content was written by Judie Bellingham. If you wish to use this content in any manner, you need written permission. Contact Judie Bellingham for details.