Hawaiian Quilting by Elizabeth Root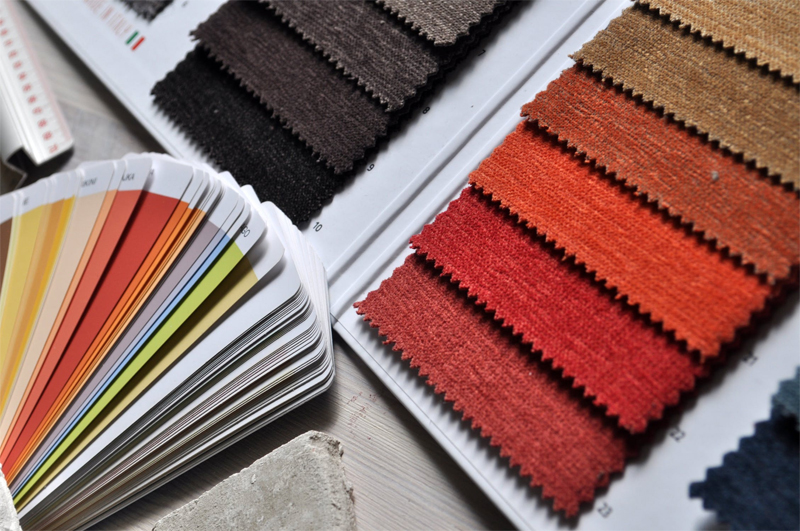 When I was a student at school, the most common behaviour statement I received in the whole 12 years of education was "Judith is easily distracted". I used to think that was a bad thing, but as I've aged I've come to appreciate that being distracted is a positive in my character. I believe the fact that I'm easily distracted is the reason I have such a vast love of so many of the genres of quilting. I find it hard to concentrate on one project at a time; I find it hard not to be attracted to new fabrics and ideas. It's just me.
So it will come as no surprise to those who know me that I've taken another direction in my quilting learning curve. I've always had a fascination for Hawaiian Quilting. It's a genre of quilting that has intrigued me for a very long time. But I've always thought it was out of my ability. I love to Needleturn appliqué, but never thought I could manage such complex pattern. One day a few weeks ago, I decided to go surfing for the afternoon, looking for interesting information on Hawaiian Quilting. To my utter surprise, there's a plethora of information floating out there, as well as many capable and very creative proponents of this awesome genre.
So this brings me to the book I wish to present to you this week. It's title Hawaiian Quilting – Instructions and Full-Size patterns for 20 blocks by Elizabeth Root. Elizabeth resides on the Hawaiian Island of Oahu with numerous rescued animals and plenty of time to design.
Firstly, Elizabeth takes her time to bring you up to date with interesting background about the origins and history of this fascinating art form. Hawaiian Quilting – Instructions and Full-Size patterns for 20 blocks is a very user friendly reference book for those wishing to commence their journey into Hawaiian Quilting. I've always found it quite difficult to understand the instructions for folding your pattern paper into eight, but Elizabeth's instructions are so straight forward and easy to understand, I wish I'd come across this publication much sooner.
There is much concentration on explaining the obvious in this book – something I need and appreciate. The general instructions consist of instructions for creating a Hawaiian Quilt, specifically – cutting the pattern, laying and tacking the pattern to the background, and appliquéing the design. So many quilting books offer generic information about quilting, and fail to concentrate on the particular genre they are espousing. I like the way Elizabeth has gone about getting the information to the reader.
Consideration has also been given to the presentation of the 20 patterns. Each pattern is on its own page, with a blank page behind it. No chance of chasing the incorrect line when tracing.
This book was first published way back in1989, but is absolutely timeless and as fresh as the day it was launched. Dover Publications have printed this and several others in the Hawaiian Quilts genre.
Elizabeth has published several other Hawaiian Quilt books and I thoroughly recommend this "oldie, but a goodie" to you. If you'd like to visit one of the happiest, brightest and most interesting websites around, I invite you to visit the website of Elizabeth Root (see link below). Take your sunnies and a cold drink, and some sunscreen – you're going to feel like you're visiting the beach on Oahu. Enjoy.
Elizabeth Root Website


Related Articles
Editor's Picks Articles
Top Ten Articles
Previous Features
Site Map





Content copyright © 2023 by Judie Bellingham. All rights reserved.
This content was written by Judie Bellingham. If you wish to use this content in any manner, you need written permission. Contact Judie Bellingham for details.